Internet of Things (IoT)
It's not intimidating, it's designed to make things more convenient for us humans.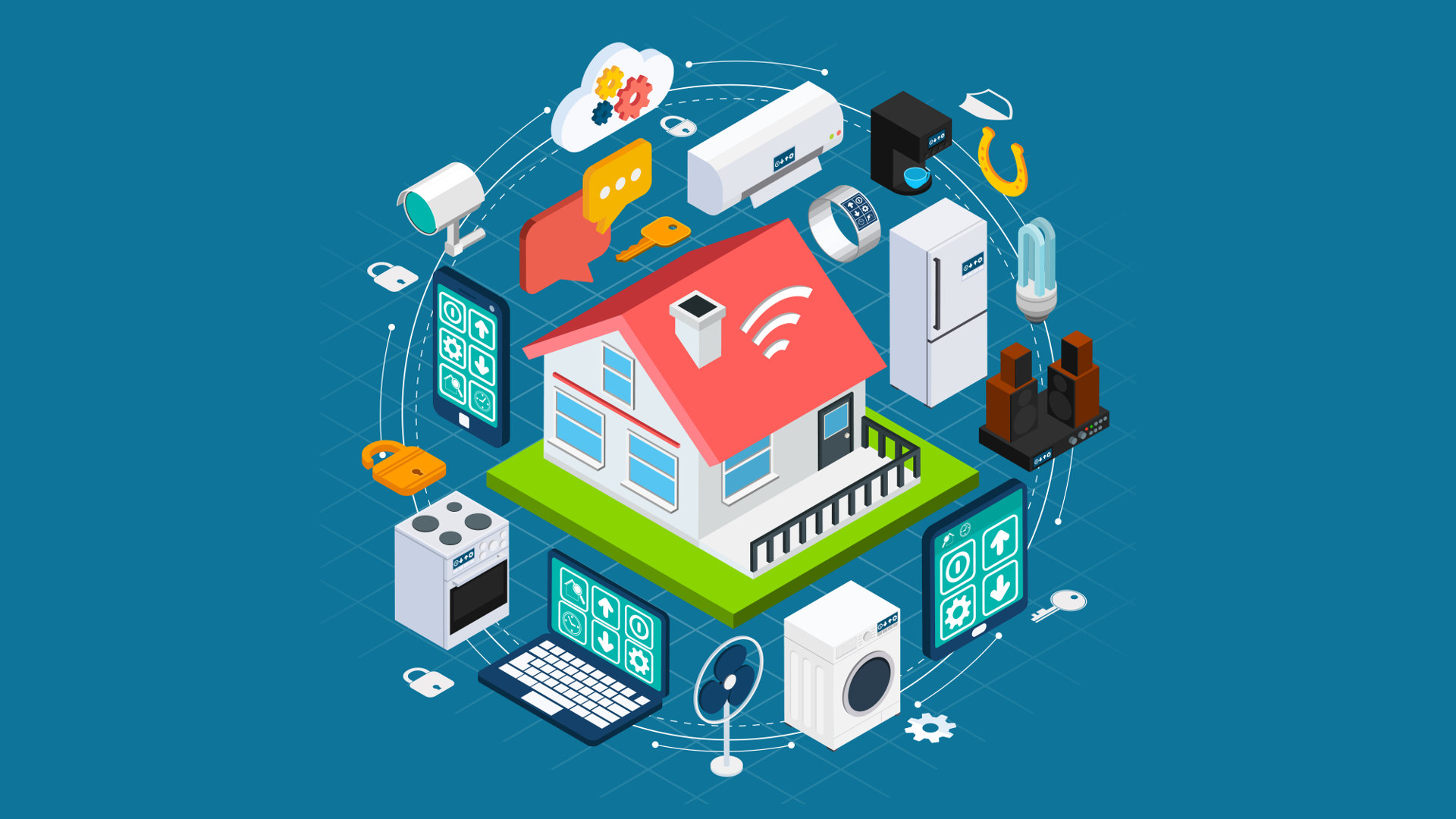 As more devices become connected, we are focused on making those devices work well together. With our knowledge and expertise with advanced analytics, devices can be evaluated thoroughly to increase business success. Data collected can uncover possibilities such as new efficiencies, new ways to improve customer satisfaction, and other competitive advantages.
We can make your IoT ecosystem work more efficiently together using technologies such as:
Machine to Machine Communication
Voice to Text Technologies
Sensor Implementation/Integration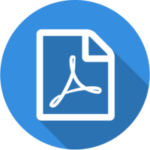 Read more information on our services and how they can be applied specifically to your needs. Download our information sheets.
Case Studies
View our featured case studies in a variety of industries.
Want to know more?
Reach out to our team to learn about our solutions and services.