We help our customers optimize the value of their data through modern technologies and advanced analytics for better business outcomes and decision making
Check out our experience across the following industries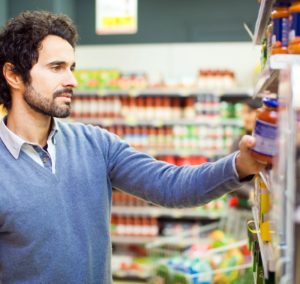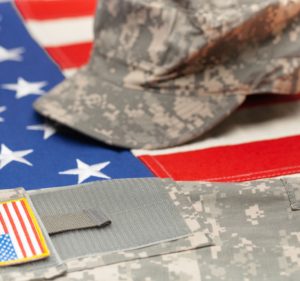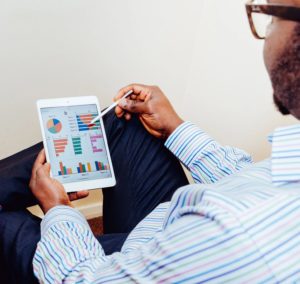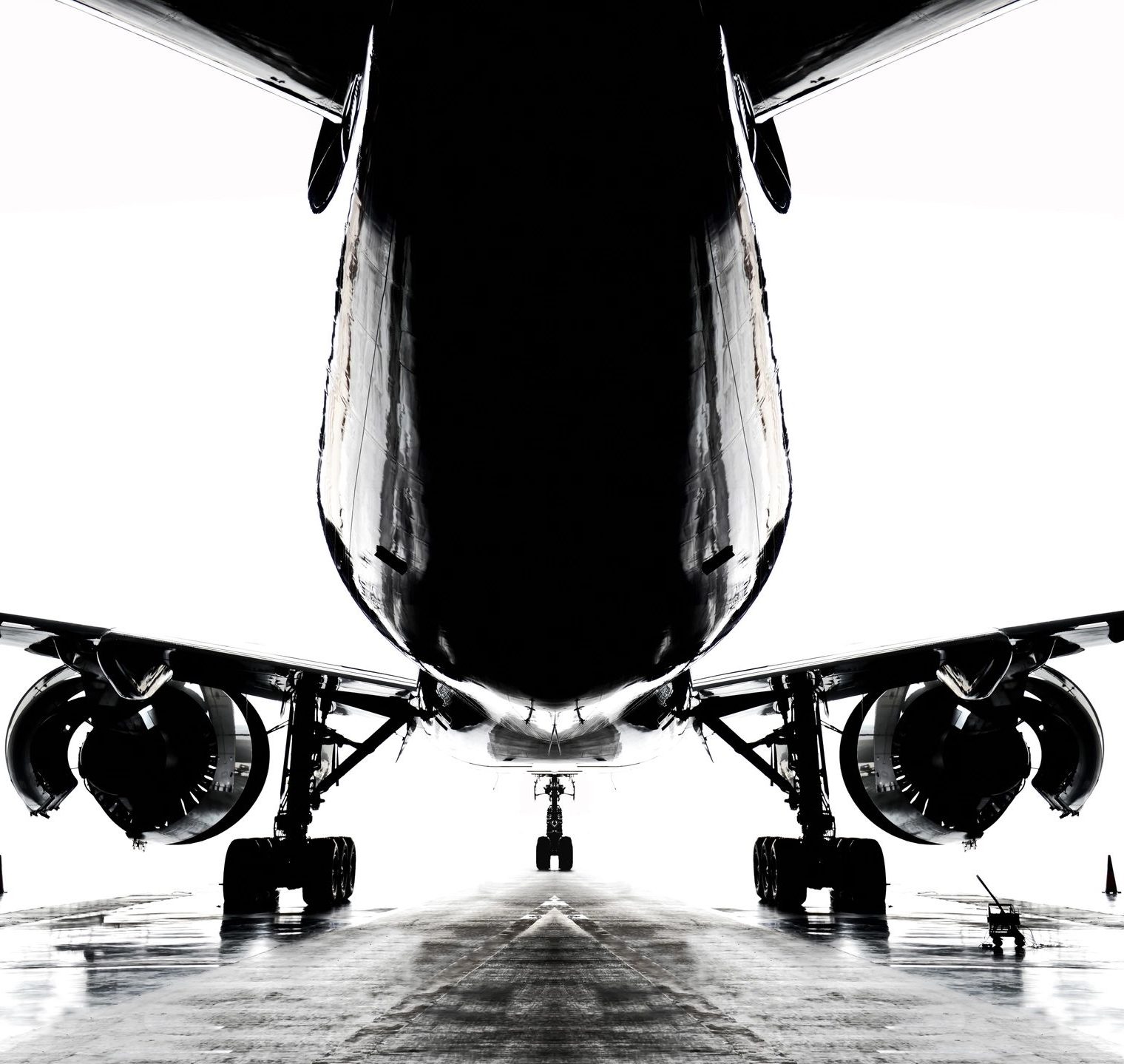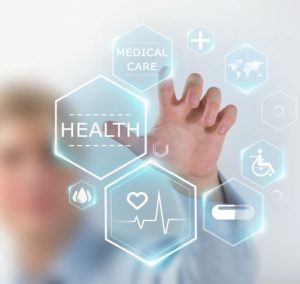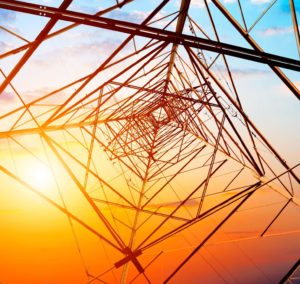 No Results Found
The page you requested could not be found. Try refining your search, or use the navigation above to locate the post.
Illumination Works (ILW) is proud to announce our award of a Phase II Accelerated Delivery and Acquisition of Prototype Technologies (ADAPT) Small Business Innovative Research (SBIR) with the Office of Naval Research (N68335-21-C-0175) to extend and adapt our...
read more
Congratulations to Oleg Semenov, Illumination Works, Cloud Solutions ArchitectCloud Platform & Infrastructure ExpertOleg Semenov recently earned the title of Microsoft Azure Solutions Architect Expert by passing both the AZ-303 and AZ-304 exams! Only a few people...
read more