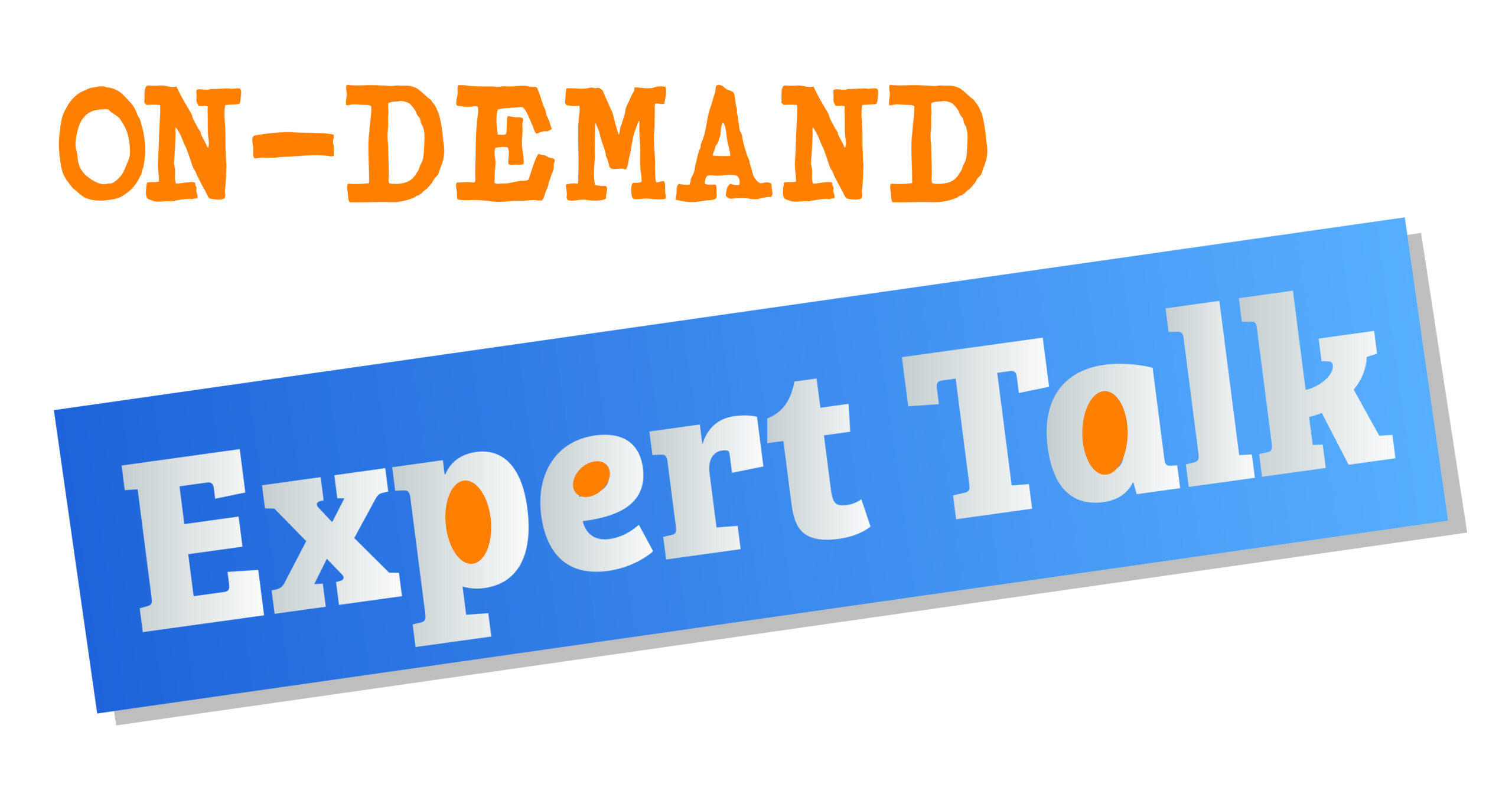 Data Mesh: The Journey of Publishing Data by Domain
Data mesh is a new and emerging architecture paradigm to help large companies that are losing touch with the intimacy or familiarity of their data.
Implementing data mesh allows independent business units to get to analytics faster by bringing subject matter expertise forward into the enterprise while focusing across domains and enabling the people who know the domain to manage their own data pipelines while keeping the enterprise view.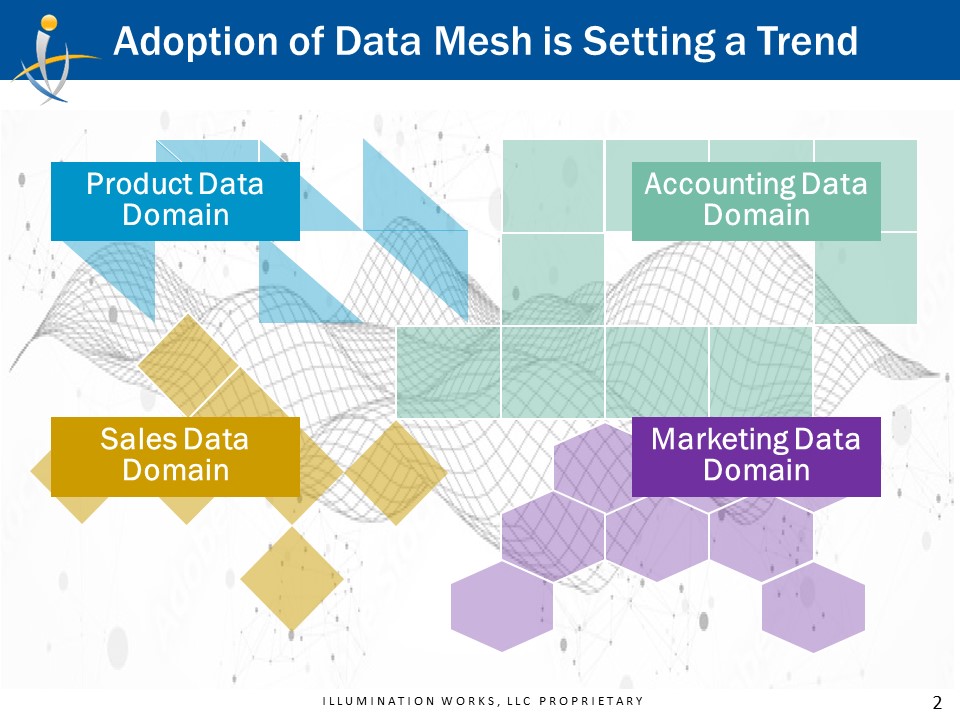 If you would like to learn more about Illumination Works and our Microsoft Azure practice, please contact us at [email protected] 

More On-Demand Webinars & Expert Talks
Interested In Working With Us?