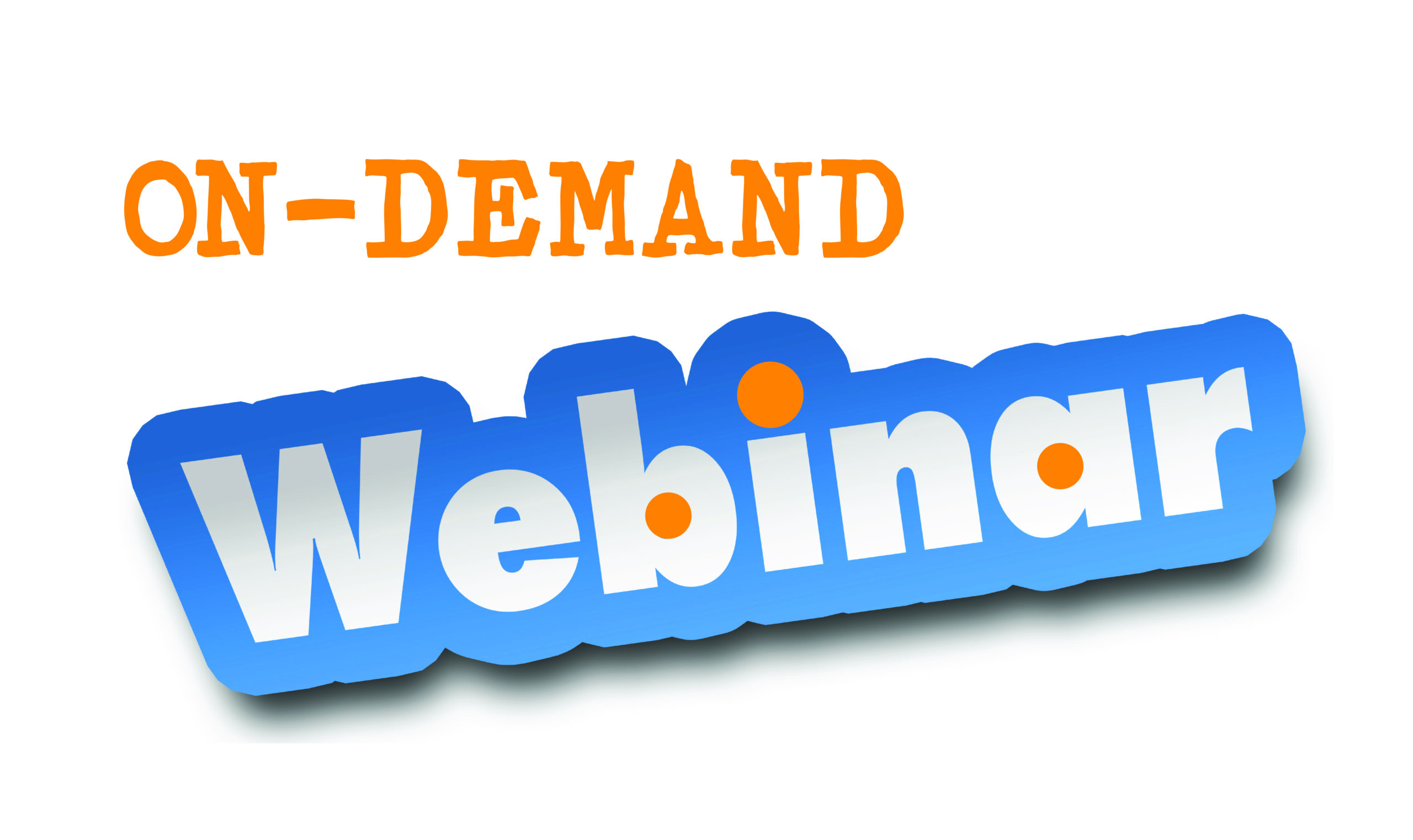 Making the Most of Your Sensors with IoT – Smart Factories, Facilities & Labs
Connecting machines, employees, and processes to unlock new data-driven capabilities
Time: 1:19:14
Category: Industrial Internet of Things (IoT)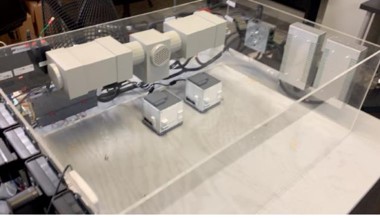 Smart Factories, Facilities & Labs
Join us as Illumination Works' IoT industry experts delve into an immersive Smart Factory/Industry 4.0 Transformation simulation to demonstrate the inner workings and applicability of an industrial IoT platform to manage a machine shop leveraging PTC Thingworx. This demonstration will illustrate how you can leverage the data being collected from controllers and machines to digitally transform manufacturing, control and monitor energy consumption, and manage the quality and serviceability of your equipment from a single interface.  
In addition, Illumination Works will share how they built an application to monitor and alert on the paint booths for Aircraft Depot Overhaul. This simulation monitors environmental properties like airflow and air quality during cleaning and depainting, which are critical for worker safety. Other capabilities include monitoring water quality and temperature during the paint process to ensure proper paint adhesion and quality. 
Maximize Revenue:

 Scale to new markets, improve throughput, and unlock new business models such as products as a service

 

Reduce Time:

 Get to market faster with rapid application development and extend legacy assets for new functionality

 

Reduce Costs:

 Harness data from connected products and systems to boost productivity and efficiency while lowering costs

 

Improve Quality:

 Make product, service, and factory operations more secure and scalable while improving service quality, reliability, and satisfaction

 

Increase Safety and Compliance:

 Boost adherence to safety and compliance regulations within real time information and controls

 

Related Case Studies You May Like
Interested In Working With Us?