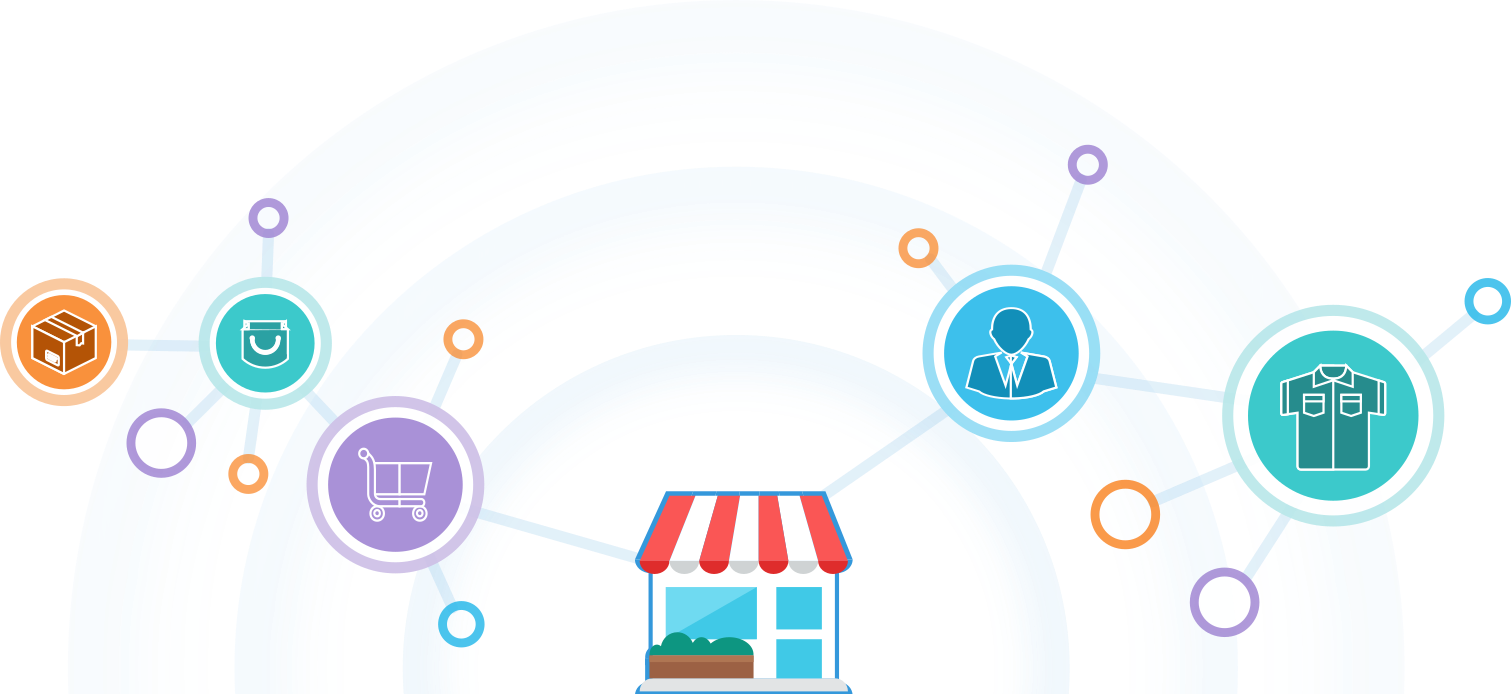 Valuable Insight into Customer Shopping Behavior
Business Challenge
A Fortune 25 retailer identified the requirement to better understand customers' needs as a key component of their growth strategy. Over several years they had accumulated a substantial volume of consumer data through loyalty cards, surveys, and research. This data contained valuable, yet untapped, insight into their customers' shopping behaviors. Unlocking these insights was vital to segmenting their customer base and designing customized offerings to meet the individual needs, create true value for their customers, and target promotional dollars and investments toward the most profitable customers.
ILW Solution
ILW performed a short proof-of-concept (POC) to address pressing business questions around the effectiveness of customer marketing strategies. To answer the marketing effectiveness questions with disparate datasets quickly, ILW implemented a Hadoop big data framework that excelled in handling raw, unstructured, complex, high volume data. This approach allowed an unprecedented time to market for analytic insight, while proving out an innovative analytics platform for the future. Through the collection of email click-through details, web and mobile log file traffic, loyalty card activity, and transaction data, ILW combined these different facets to give the retailer a more complete picture of their customers. This, in turn, generated a new set of questions analysts could ask and ultimately use to personalize future marketing campaigns. At the end of the engagement, ILW developed an architectural roadmap that outlined how to expand the POC into a fully operational production analytics service offering.
Sustainable Hadoop Big Data Service
Flexible, quickly customizable, and more nimble than traditional data warehousing and business intelligence.
Automated, Repeatable Process
Stored mobile logs, weblogs, marketing campaign data, and transactions in their native unstructured format.
Insightful Customer Analytics
Categorized and related unstructured data.
Modeling Framework & Scoring Process
Measured and identified true value and impact of each marketing program.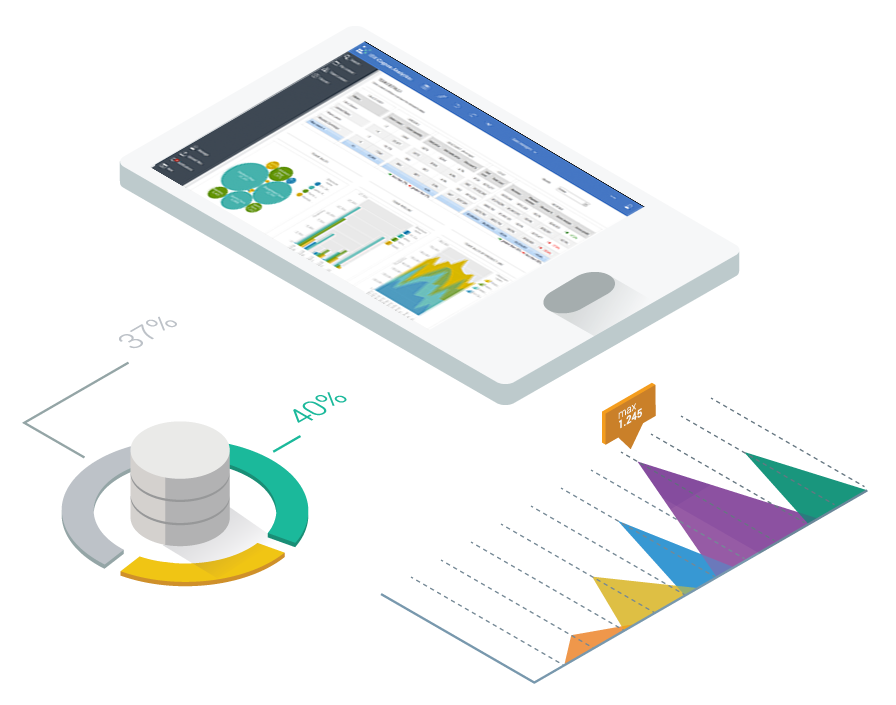 Mobile Sales

80%

80%

Website Traffic

50%

50%

Conversion Rate

75%

75%

Email Subscribers

60%

60%
The Results Were Amazing
For the first time, the retailer is confident in the value and payback of each customer's marketing program and are now viewing every customer as an individual verses a member of a demographic. The right investments are being clearly identified, which is driving dollars to the bottom line.
Interested In Working With Us?