About Us
We are a consulting company with deep expertise in cutting-edge technologies for big data, advanced analytics, modern web application frameworks, and cloud computing.
At Illumination Works, we know data, and we should, we've been doing it since we started in 2006!
Illumination Works is a user-centric digital transformation company with deep expertise and experience in designing and building powerful infrastructures for big data, data science, advanced analytics, and visualization to enable greater data insights. With the explosion of today's data paradigm—behavioral, social, sensor, and spatial data sources, personal and wearable devices, cloud computing, wireless connectivity, and advances in infrastructure technologies—ILW specializes in aligning data solutions with new types of data and analytical processing workloads. ILW builds scaled data platforms to accommodate increased data volumes and provide greater flexibility for non-traditional data sources.
As business and technology changes, we stay committed to helping our customers embrace disruptive innovation and move forward smartly.
Our experts support customers in their digital transformation journeys, enabling realization of the customer's end-state vision of accessing and exploiting accurate and meaningful data for insights and long-term success
Our company accomplishes this mission by hiring smart, driven individuals to join our team. We push our consultants to reach their potential, and in turn our consultants are there to help your company reach its potential. In addition, we partner with customers to solve their unique technology and data challenges, and stay on top of modern technologies and advancements leveraging our Innovation Lab.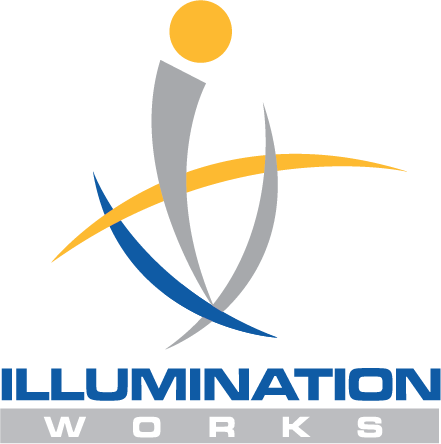 What makes us one of the best digital transformation solutions provider in the Midwest?
Vision
To become our customers' first choice for innovative solutions.
Mission
Attract, empower and retain the best people in order to enhance our customer's businesses.