Our people and their families come first in our book
Flexibility, paid vacations, holidays, benefits
Learning and development are key to how we perform every day
Lunch and learns, quarterly  meetings, mentoring, training, innovation lab
Recognizing our people and their achievements is our favorite thing
Kudos, awards, performance reviews, bonuses
Our culture is guided by our corporate values – the ideals that drive our everyday actions
We are innovative
We are passionate
We hold ourselves accountable
We rely on teamwork
We have integrity
We are customer focused
We are family
We give to our community
We are respectful
We are top-notch consultants, innovating and executing to create value for our customers, our partners, our communities, and ourselves.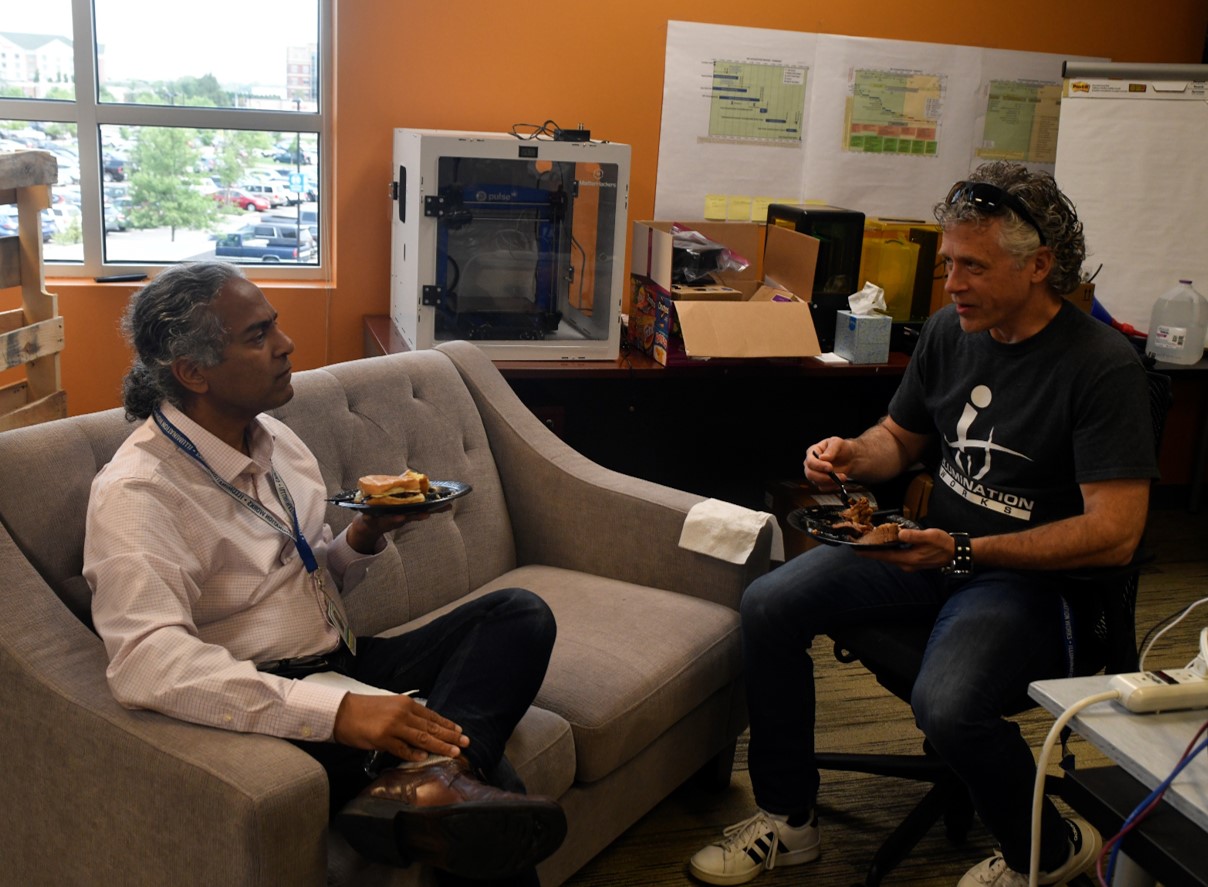 We strive to be the very best at what we do. "Good enough" is not good enough for us. Every one of our employees continuously works to excel in their area of expertise and encourages others to do the same.
Investing our time in our community is a great way to give back to those who have helped support our business.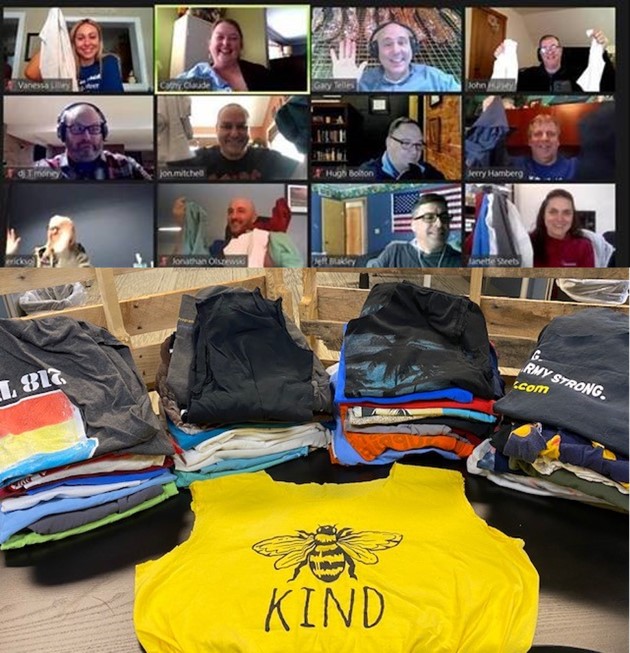 With offices in the Greater Dayton and across the USA, our people are trying to make an impact on the world. From various volunteer programs, to cooking a feast for people in need, packing food boxes for military families, building homes in our communities – these are just some examples of the successful initiatives taken on by our employees.
Do you want to be part of the ILW family? Head over to our careers page where you can check out the benefits we offer and apply.