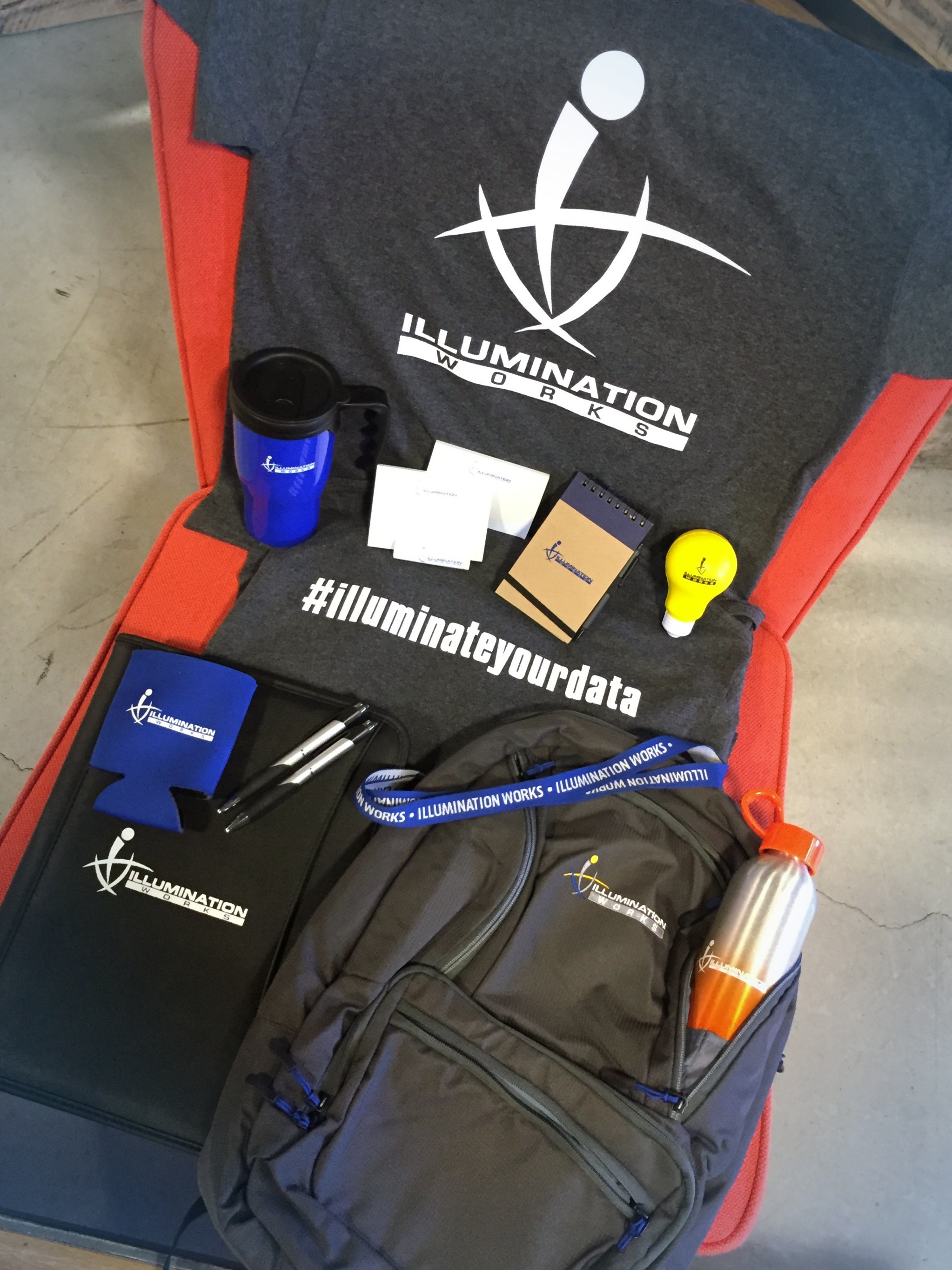 To be a part of our team takes more than skill, it takes character and personality as well.
As a cutting edge technology company, we try things that are NOT tried and true in order to foster innovation. We want those with an entrepreneurial mindset.
Successful hires are self-motivated individuals who are educated, adaptable, and willing to develop their skills. Focus and the ability to tackle tough challenges while maintaining integrity and a sense of humor is what we do best.
Need a little more than a challenge? Don't worry, we understand. Our benefits include:
Legal Advice & Identity Protection
Employee Assistance Program
Company-wide Lunch & Learns
Connect with one of our recruiters on LinkedIn today!