Illumination Works is always looking for great technical talent to join our team!
To be part of our team takes more than skill, it takes character and personality as well. Successful hires are self-motivated, collaborative, adaptable, and willing to develop their skills and push innovative boundaries.
Hear for yourself what our employees are saying about Illumination Works
A good life begins with a good company
Our people and their families come first
Learning and development is lifelong
Integrity, diversity, and inclusion are a must
The right people and teamwork equals success
Work on innovative, leading-edge projects
Illumination Works headquarters is in Ohio with the majority of our employees working remote
Here's what our employees say they like best about working at Illumination Works
"Working with some of the best skilled, interesting, and high integrity people"
"Solid corporate values and the company stands behind these values with its actions"
"The people and the technology…they are so interrelated that it is difficult to talk about them separately."
"That's easy. The people. Our incredibly talented, professional and amazing people!"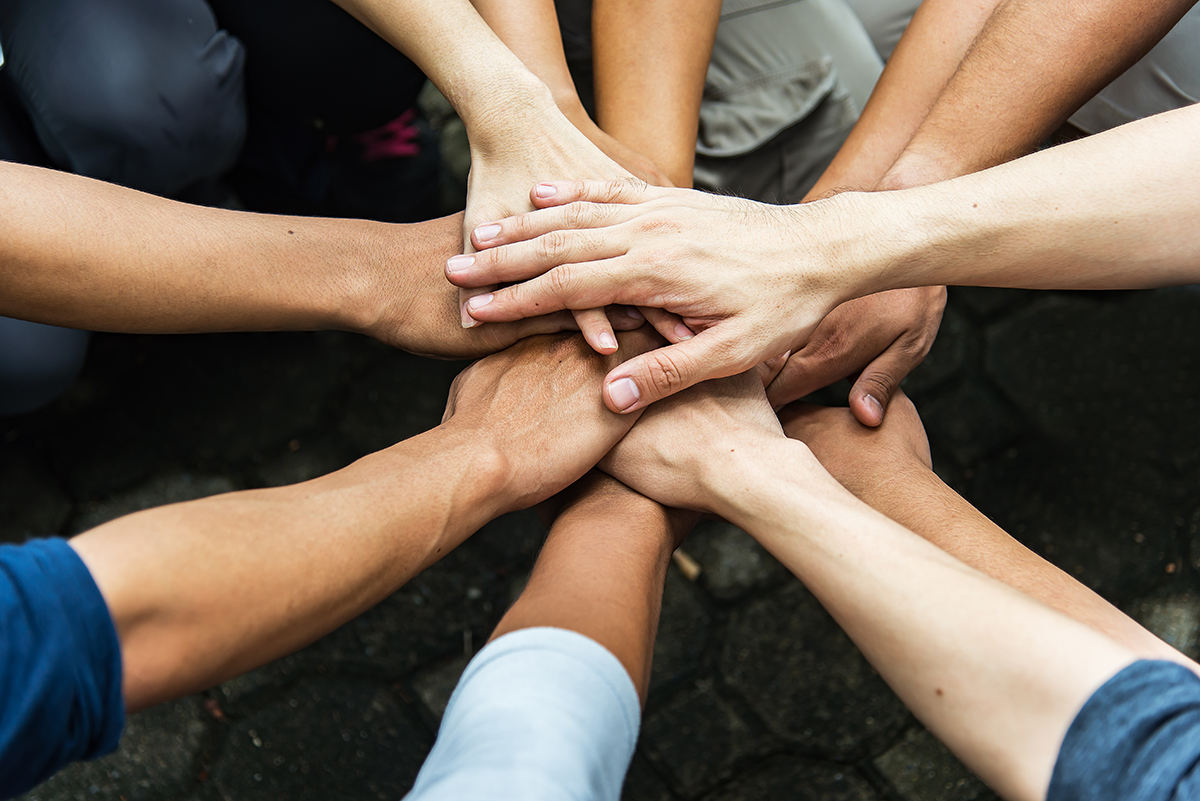 "Always something new happening."
"The collaborative and supportive atmosphere."
"Sharing knowledge with team members to solve problems"
"The friendly people and the flexibility of hours"
"Highly customer-focused and enables best-in-class results"
"I felt like part of the team right away"
Do you have what it takes?
Are you driven to implement creative solutions that unravel complex and ever-changing challenges? We value passion, curiosity, and perseverance with an ability to communicate ideas and results to diverse audiences. We look for people who thrive in collaborative and independent assignments, have the aptitude to learn new data quickly, and who are willing to mentor junior team members.
Illumination Works is committed to hiring and retaining a diverse workforce. We are an Equal Opportunity Employer, making decisions without regard to race, color, religion, sexual orientation, gender identity or national origin, age, veteran status, disability, or any other protected class. Acceptable candidates must successfully pass a drug test and background screen.
Need a little more than a challenge? Don't worry, we understand. Check out our benefits.
Legal Advice & Identity Protection
Employee Assistance & Discount Programs
Employee Engagement & Team Building