Our Integrative Design process prioritizes each UI/UX prototype we design from the perspective of how the use interface will be understood and experienced by the users
Gather user feedback at each stage of the process
Understand user goals and the tasks needed to meet those goals
Operate design processes in parallel for speed
Quick process iteration providing results in six weeks or less
Our application developers and data engineers iterate with users to create innovative designs and prototypes to enhance and individualize the user experience
User Research
Identify user goals and tasks followed to reach those goals (actual processes followed by users may be different from processes described in an operating manual). Interact with users directly through background research, interviews, observation, surveys, and workflow analysis.
Design & Prototyping
Design an inexpensive model of the user interface to be used by the development team to guide the implementation of an optimal user experience. Prototypes have a high degree of precision and demonstrate the size, position, and color of every element on a screen.
User Evaluation
Understand how potential users interact with a system and relevant patterns emerge with as few as 5 to 8 participants. While iterating through the process, user feedback is gathered in short bursts of a few weeks, rather than with extensive usability studies that require months to plan and complete.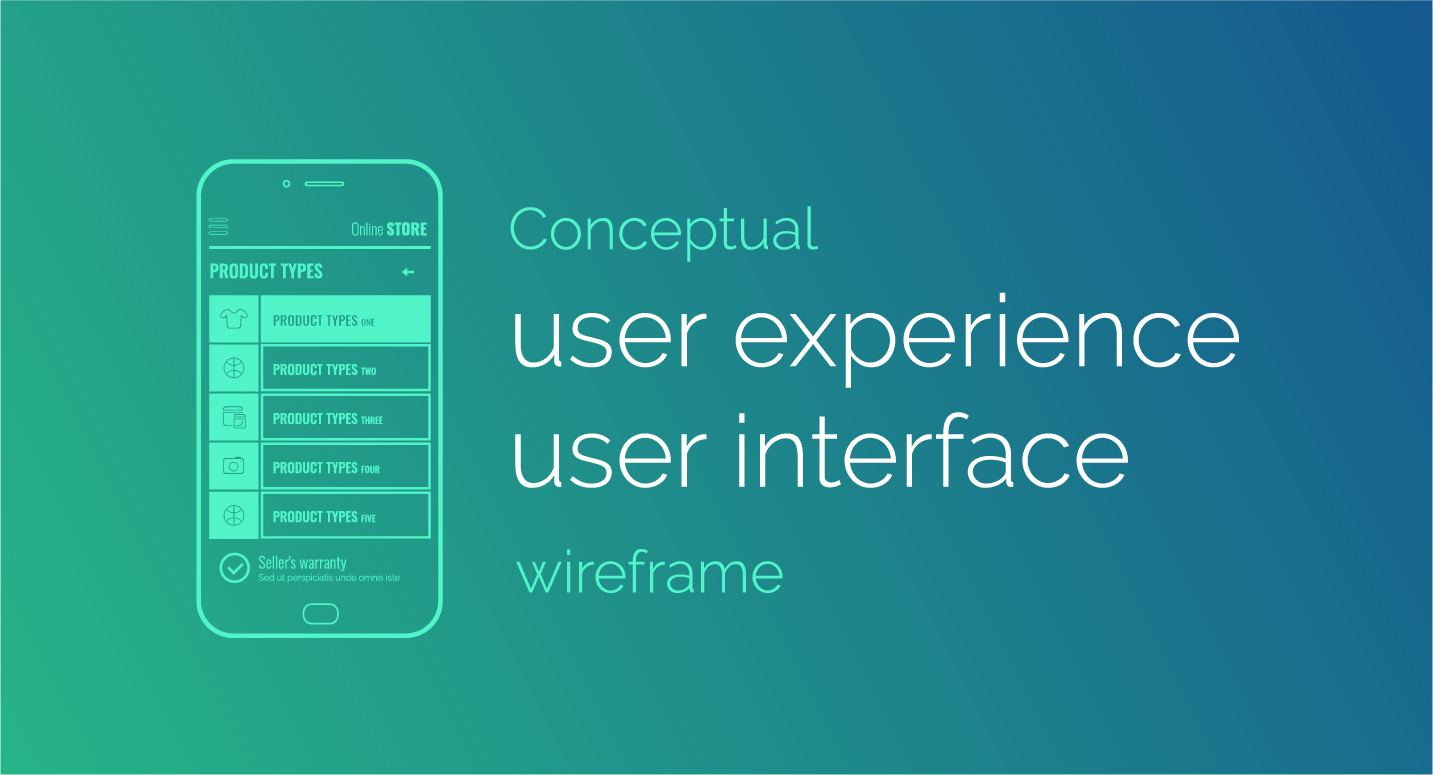 Check out our UI/UX expertise in DoD and commercial industries
Integrative Design Use Cases 
Interested in working with us?