Illumination Works values the importance of supporting the communities where our employees live and work
We started the ILW Cares Program in April 2020, as a way to provide our employees with opportunities to make an impact in their community for those in need.
Through the contributions and generosity of our awesome employees, we support multiple organizations in our local communities throughout the year and provide options for our geographically distributed workforce to participate in their communities as well.
With the establishment of the ILW Foundation as a 501(c)3 in 2022, employee contributions to our ILW Cares Program, through the Foundation, are now tax deductible, dating back to January 10, 2022.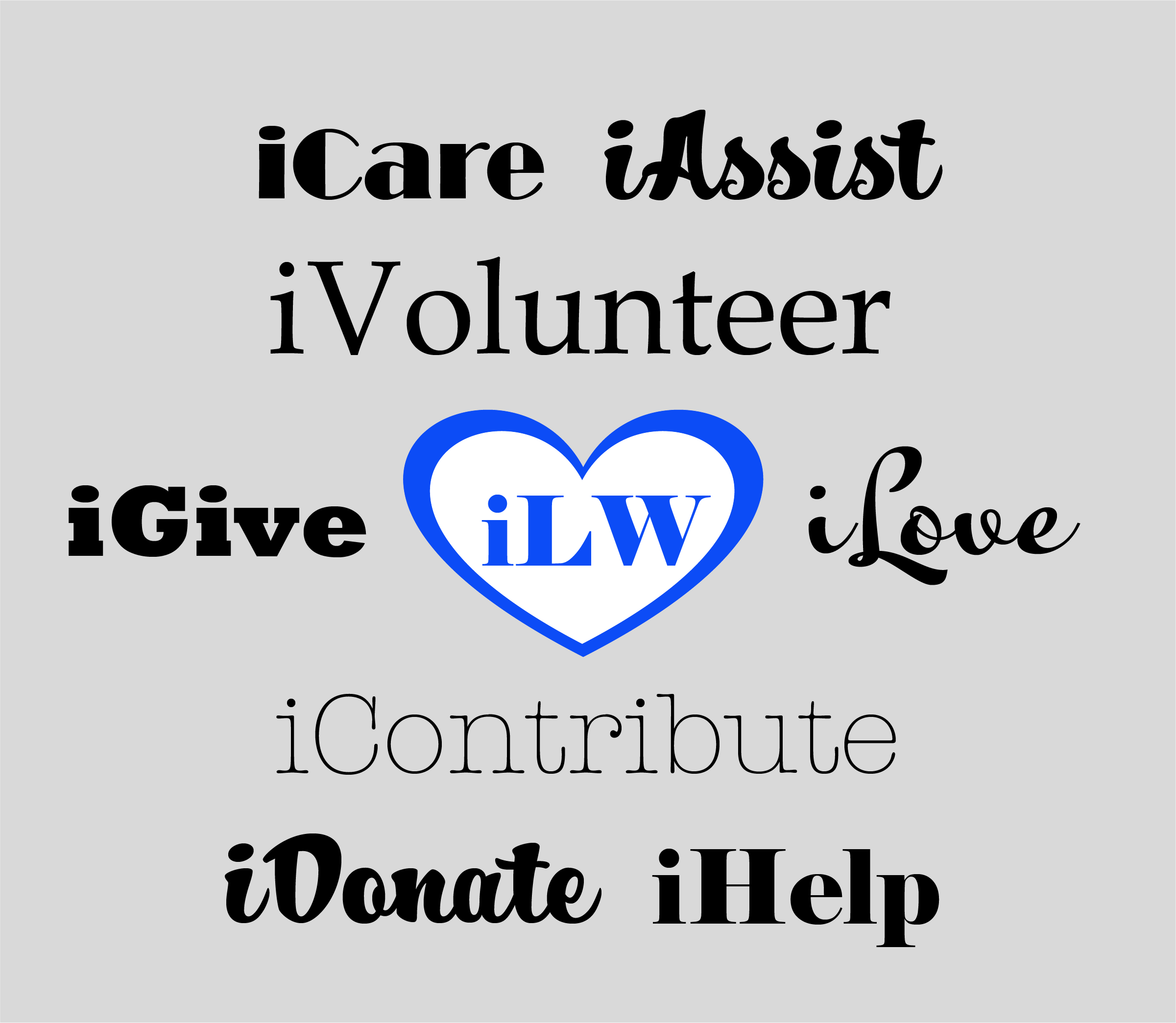 Involvement includes financial support, in-kind contributions, and volunteer programs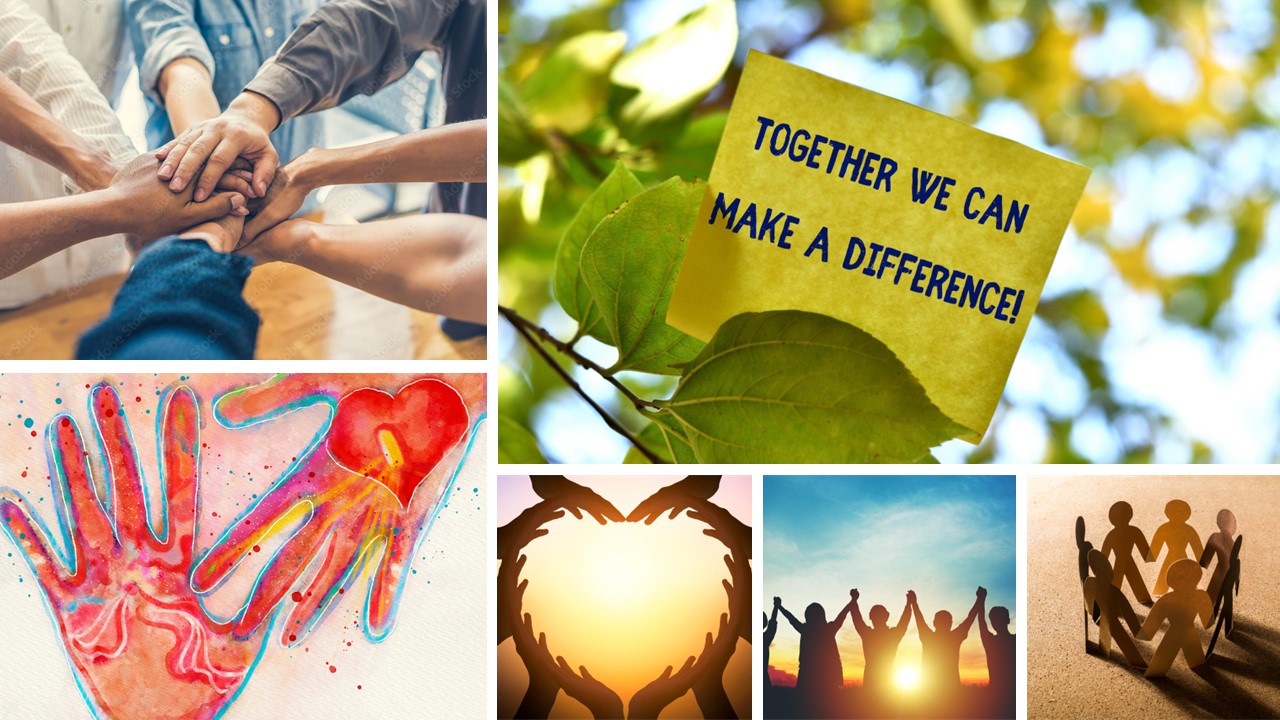 Organizations we have supported since starting the ILW Cares Program include:
St. Vincent de Paul
Mid-Ohio Foodbank
The Foodbank, Inc.
Freestore Foodbank
The Hope Foundation of Greater Dayton
Habitat for Humanity
Found Village
Ronald McDonald House Charities
CARE Ukraine Crisis Fund
Every holiday season, ILW Cares partners with local "adopt-a-family" organizations to provide gifts to those in needs.
Our giving ranges from toys and blankets for children, to buying household needs for teens who have aged out of foster care.
Organizations we have worked with include:
Hannah's Treasure Giving Angels
CHOICES Inc.
Found Village
The Buckeye Ranch
Illumination Works contributes to every campaign in the form of donations and company match opportunities