We help our customers optimize the value of their data through modern technologies and advanced analytics for better business outcomes and decision making
Check out our experience across the following industries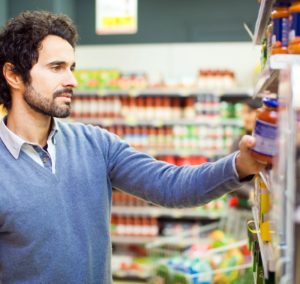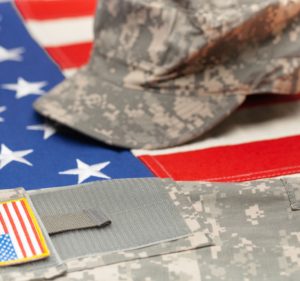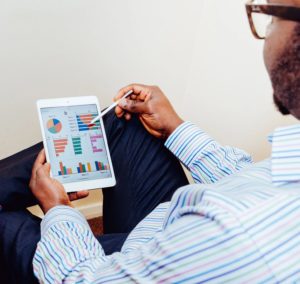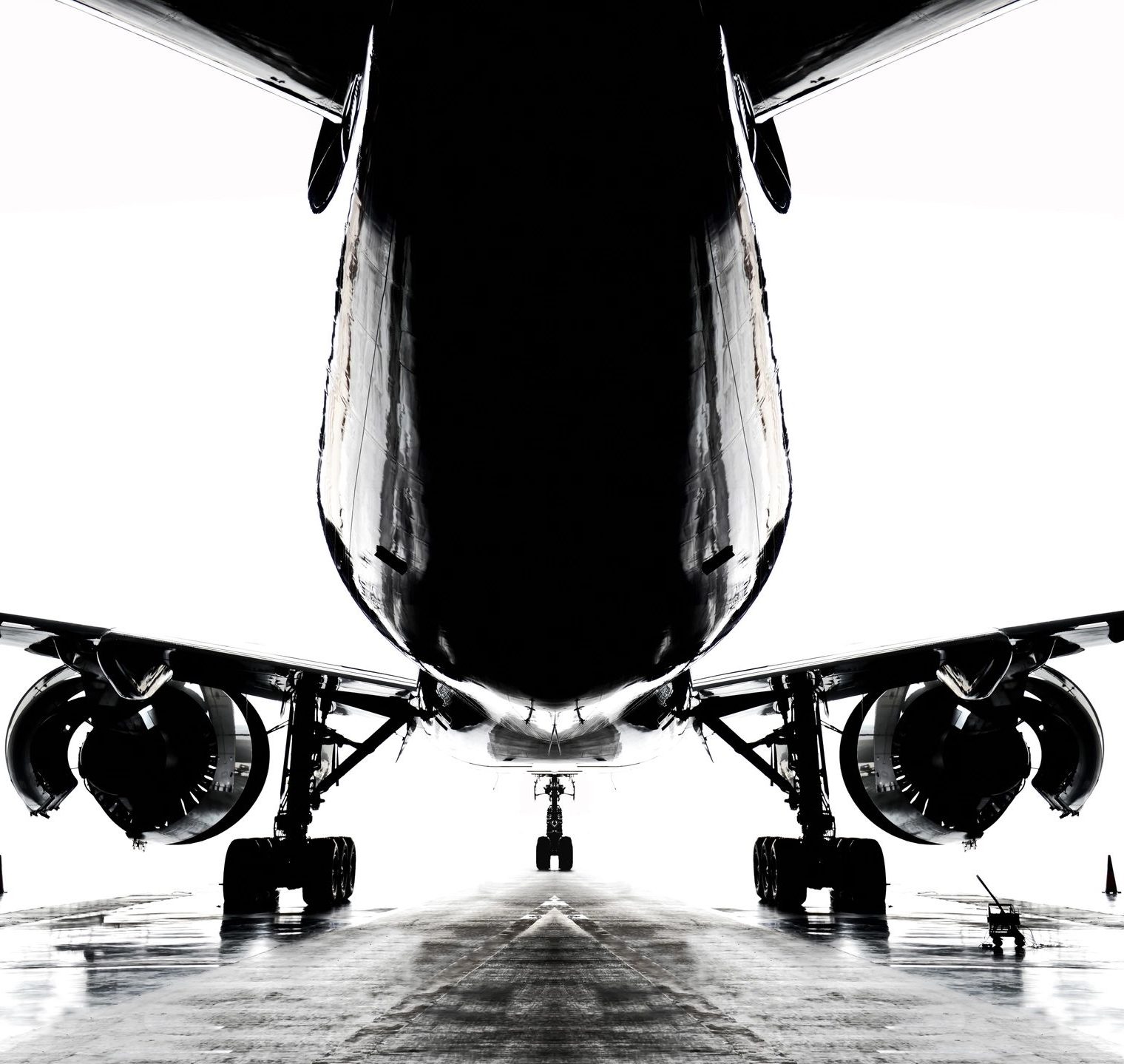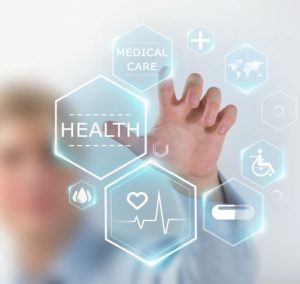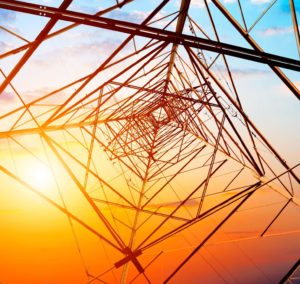 Illumination Works (ILW) recently conducted a live webinar featuring industrial internet of things (IIoT). The focus was our recent Innovation Lab project leveraging PTC ThingWorx to ensure environmental safety and correct air and water conditions/quality during...
read more
Illumination Works (ILW) is proud to announce our award onto the SeaPort Next Generation (NxG) Indefinite Delivery Indefinite Quantity (IDIQ) contract vehicle to support a wide variety of Naval capabilities and system needs. SeaPort NxG provides an efficient and...
read more
Please join us in congratulating Steve Hannaford on the announcement of his retirement! Steve has been a valued member of Illumination Works since 2014, where he has performed in the role of Vice President and Director of Business Development for our Government...
read more