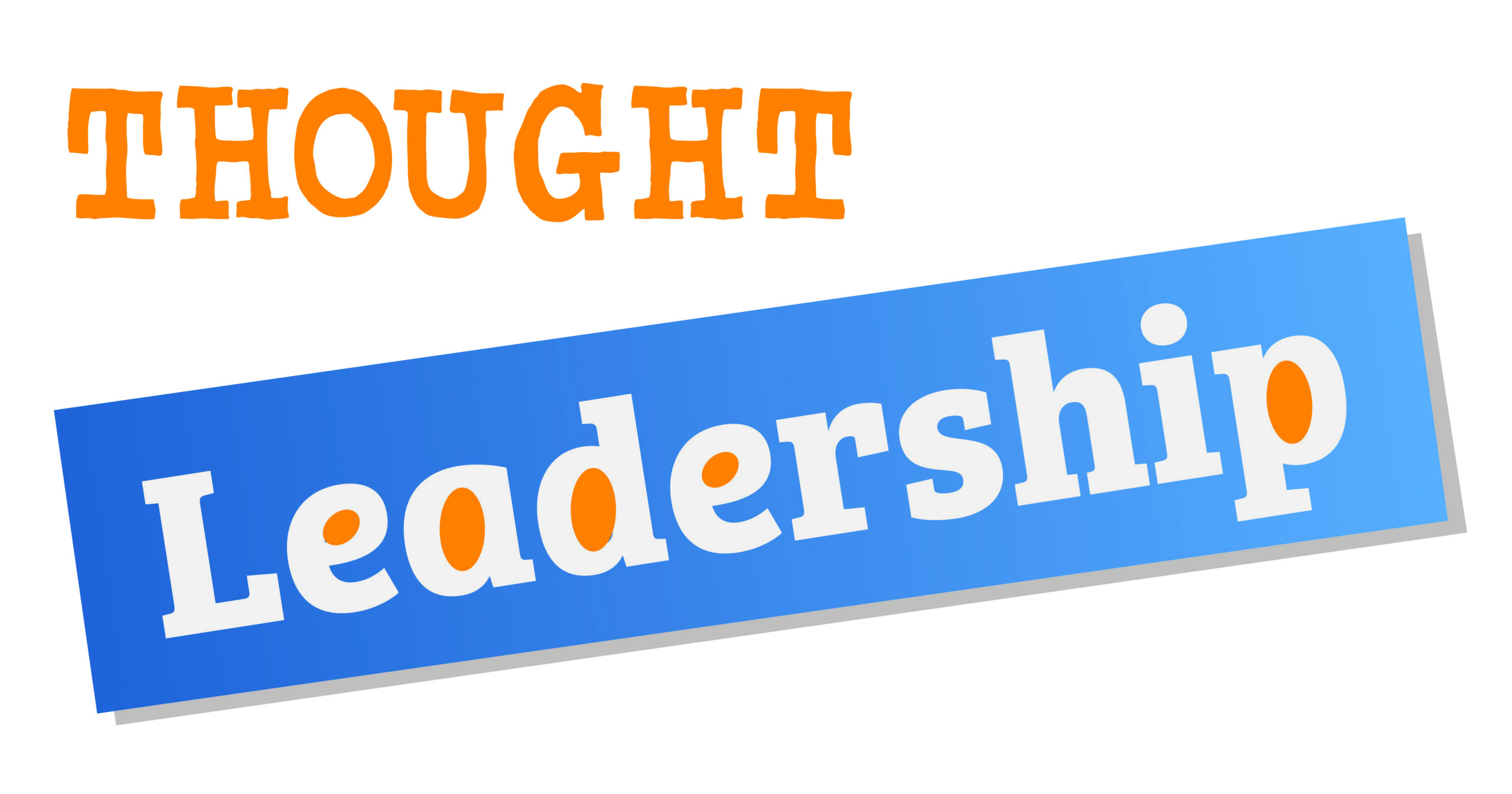 Automated Data Cleansing & Analysis Tool
Improve Data Quality with AI-Driven Data Cleansing
Managing data assets has become increasingly important to DoD functional communities as well as in other industries. Illumination Works' Automated Data Cleansing and Analysis Tool (ADCAT) is an enabling technology that applies machine learning (ML) approaches to automatically cleanse data of errors.
ADCAT is "Awardable" through the Tradewind Solutions Marketplace. Learn more…
ADCAT provides accuracy to data-enabled decisions. Automating the self-healing of data with ADCAT enables the DoD and other industries to make rapid decisions, helps gain a competitive advantage over global adversaries and competitors, and provides cost savings with higher confidence in data-informed decision making while lowering technical risk.
ADCAT is built in a flexible web-based application enabling users to interact with the data cleansing results in a codeless environment, including a human-in-the-loop functionality where users can review and validate ML-driven error corrections. Data-driven decision making is dependent on quality data.
As a Technical Readiness Level 7 capability, ADCAT's robust, platform agnostic, modular solution for data cleansing can be leveraged across domains with its abstracted processes, model quality monitoring capability, and intuitive user interface. ADCAT is built for customizations providing the best cleansing technology to each data set.
If you find ADCAT intriguing, reach out to Janette Steets for a deeper dive into how our our team of experts can help your organization start accelerating readiness today. 

More On-Demand Webinars & Expert Talks
Interested In Working With Us?