Illumination Works has partnered with Microsoft to accelerate cloud native development and Azure migration initiatives with skilled migration expertise 
Application Development, Application Integration, and Data Analytics
Azure certified experienced experts as trusted advisors
Cost-effective throughout the entire solution delivery experience
Flexible migration options with hybrid support
High confidence, lower risk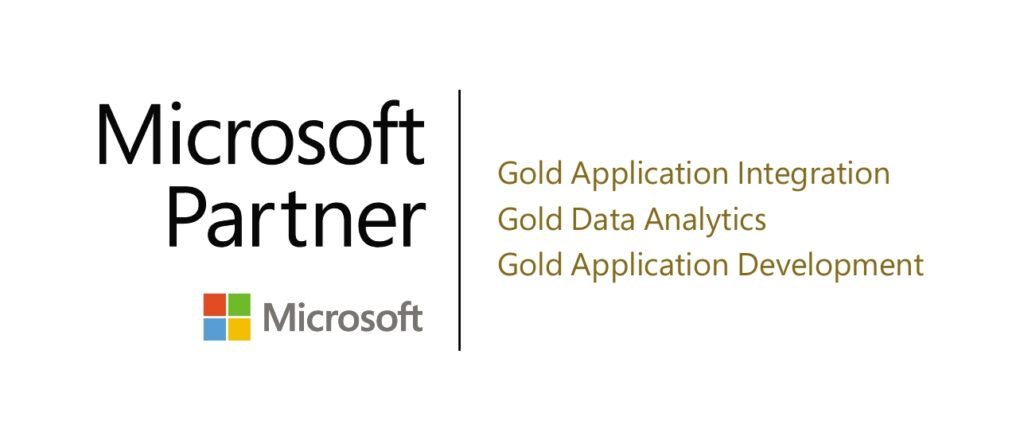 Illumination Works is strategically positioned to help customers drive their cloud initiatives and manage their resources once they are in Azure
Keep your business secure and compliant
Create new applications and digital services with greater speed and efficiency
Store, back up, and recover data
Unlock the potential of connecting devices
Take the next step in artificial intelligence
Analyze data to make predictions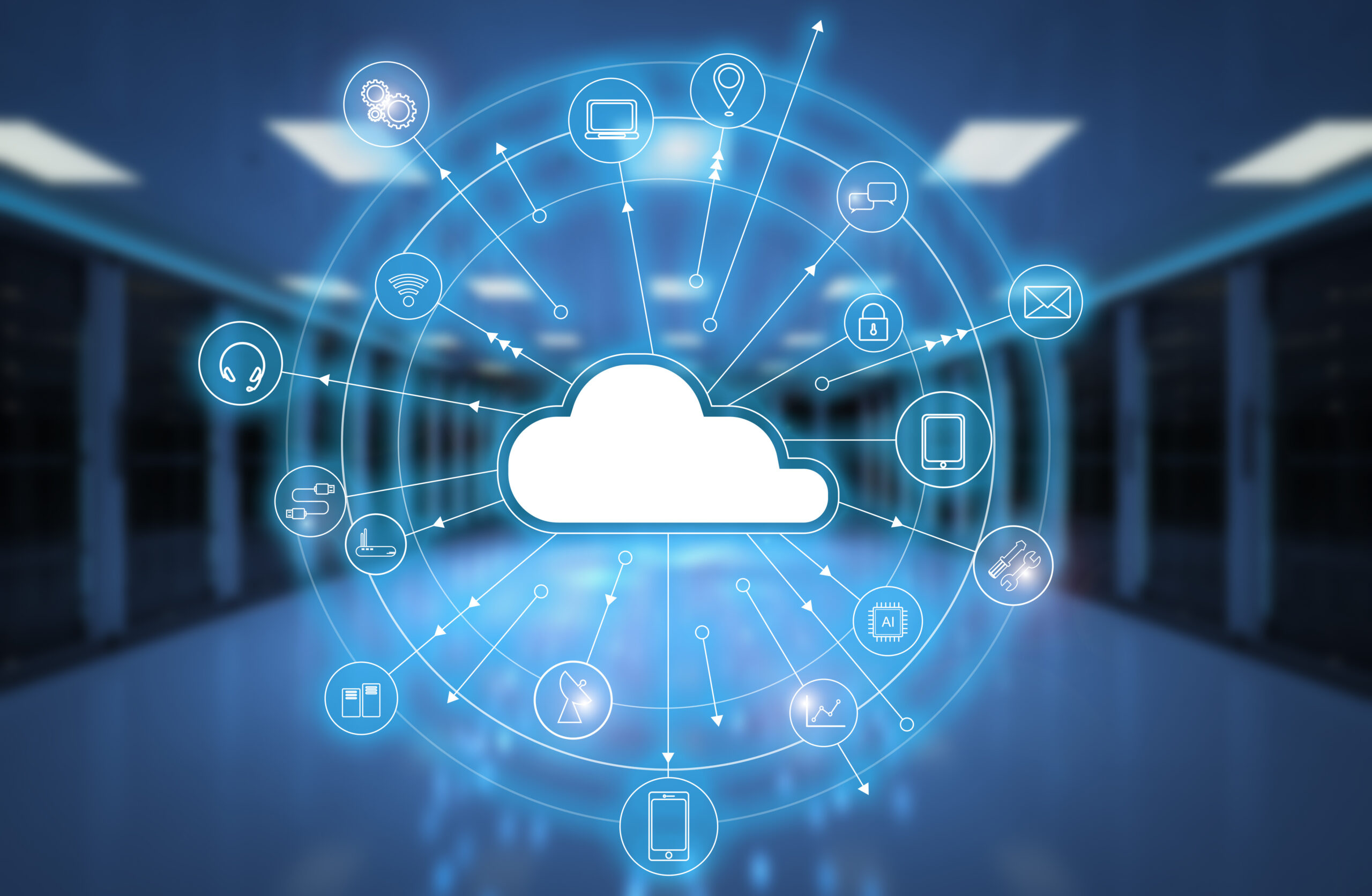 Illumination Works is strategically positioned to help customers drive their cloud initiatives and manage their resources once they are in Azure.
Through the customer journey of delivering a new cloud solution or migration and optimization of existing assets, our technical consultants can help you design and deliver new cloud native apps, assess infrastructure and workloads, rehost, refactor, rearchitect, and rebuild, in a way that is secure, well managed, and cost efficient.
Interested in working with us?