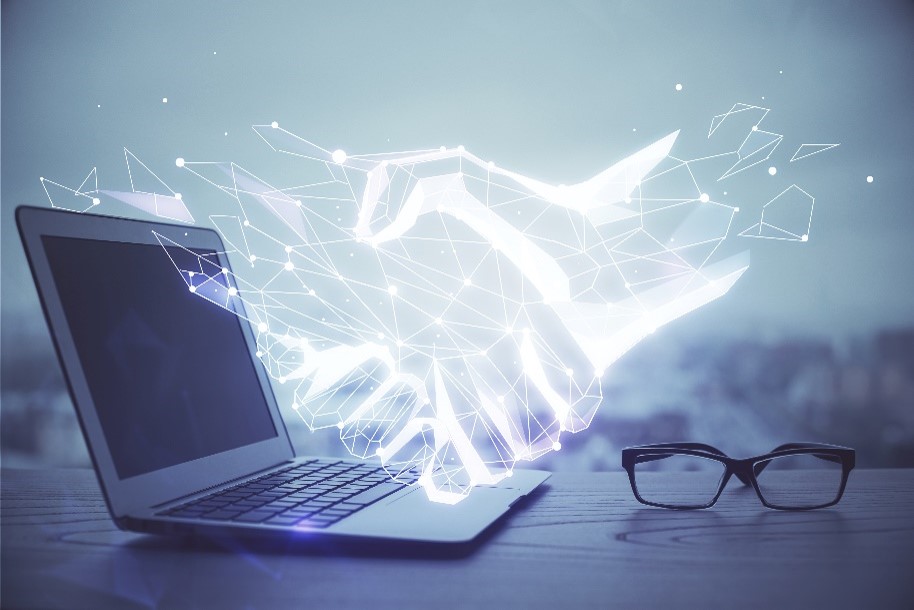 User-Centric Predictive Insights with Machine Learning
The Air Force required better visualization of top contracting issues and analysis to determine if prior performance can inform more targeted and timely intervention.
Illumination Works created a tool to upload and analyze logistics contracts and developed analytical capability in a user-friendly interface to identify early triggers of events that may positively or negatively impact cost, schedule, and/or performance of the contract vehicle. This solution is deployed in Azure, using Azure blob storage, Azure App Service, and an Azure implementation of MongoDB.
Accurately predict points in which contracts have historically performed positively or negatively
Ability to preemptively address areas that have historically created issues for contract management
Assist in the development of and upload of standardized project documents into a centralized database
Spring Boot
Angular
MongoDB
Azure
Related Case Studies You May Like
Interested In Working With Us?