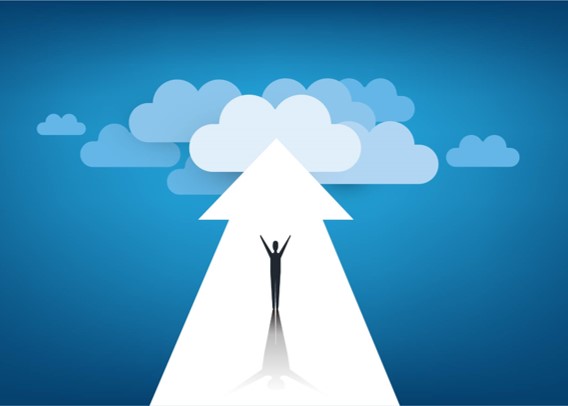 Data Services Cloud Migration Support
The Air Force Data Services program management office had the requirement move their program to the cloud to gain efficiencies and leverage CloudOne (Azure) infrastructure security mandates.
Illumination Works leveraged existing Data Services development experience to support data ingestion and movement to the cloud. Our team modified the on-prem file handling to be able to dual process in the on prem and cloud environments and move files from blob storage to the Informatica drive for processing in the cloud.
Cloud and on-prem environment optimized to operate at the same speed
Consistent data quality between environments
Recommendations for shutting off the on prem environment and turning on the cloud environment
Knowledge of existing data and
data structures
On-prem and cloud environments
Blob storage, Informatica, Kornshell, Perl, json
Related Case Studies You May Like
Interested In Working With Us?