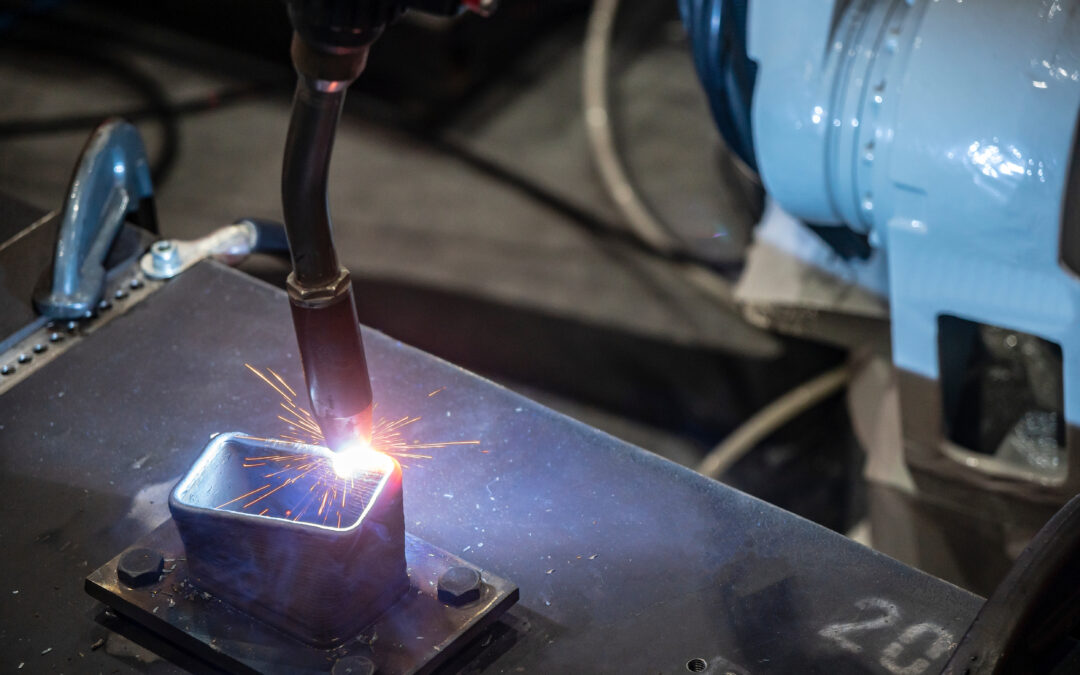 Automated Part Candidacy Analysis Pipeline
The Army seeks an AI-enabled decision support tool for additive manufacturing (AM) engineers to speed parts identification for printing. Currently, Army AM engineers spend innumerable hours manually searching the Army's Product Lifecycle Management (PLM) systems to review technical/logistics data to determine part printability.
For this effort, Illumination Works is providing our Linnea Part Printability Recommendation System. In its end state, Linnea will integrate seamlessly into Army PLM systems. Illumination Works' Linnea is an enabling technology for the Army that will greatly improve the productivity of AM engineers by automating much of their AM part candidacy analysis pipeline.
§Apply machine learning techniques to help automate the current manual process of identifying parts for AM
Automatically process technical and logistics data
Engineer relevant data features
Apply artificial intelligence/machine learning classifiers
Predict the suitability of parts for AM
Artificial Intelligence/Machine Learning
Computer vision
Optical character recognition (OCR)
Tremendous cost savings across the Department of Defense (DoD) by automating the current manual process of identifying parts for 3D printing
Improved operational readiness via automation that enables identification of a greater pool of parts for AM
Industry agnostic automation for manufacturing parts, including utility, construction, medical, and transportation
Engineering data and CAD models
Related Case Studies You May Like
Interested In Working With Us?