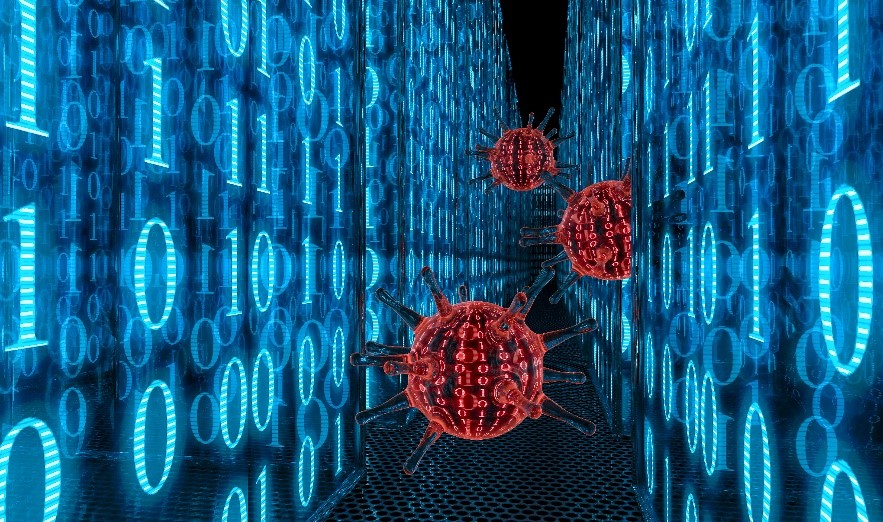 Decision Support for Cyber Hygiene
The Air Force maintenance community required assistance leveraging maintenance data to identify cyber hygiene events that may affect weapon systems.
Illumination Works installed the PTC ThingWorx IoT platform and performed a deep dive into the maintenance activities for the F-16 airframe and associated support equipment. This included developing the modeling approach and initial model visualizations detailing maintenance actions by geographic location. Our team also developed a classifier model to predict whether the narrative field of a given maintenance record is related to F-16 cyber hygiene (model was 99% accurate).
Identification of additional sources of data that would help construct a 360 view of cyber hygiene
Findings that can be leveraged to improve TCTO/TO compliance, ensure virus definition currency, and identify bad actors and cyber events
ThingWorx Analytics and Python
Modeling and visualizations
Natural language processing and machine learning
REMIS on-equipment and off-equipment maintenance records
Related Case Studies You May Like
Interested In Working With Us?