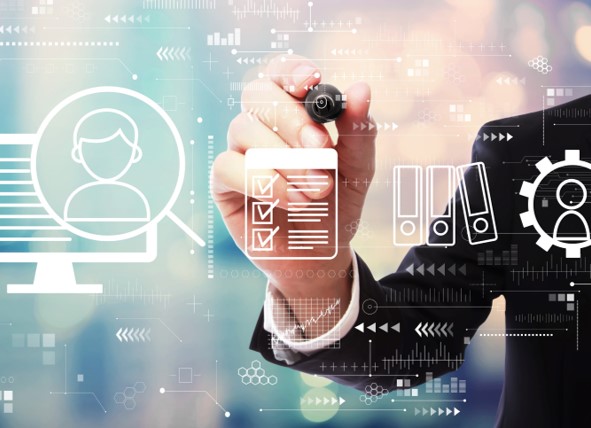 Cost Allocation Rules Engine Modernization
A local insurance company required a modernized data environment to automate their month-end and year-end close processes.
Illumination Works is utilizing an artificial intelligence method called well-formed formula to create metadata structures and build a cost allocation rules engine. This solution provides insurance business analysts and developers with a consistent and straightforward way to manage complex business rules and improve reporting. For this effort, our team is creating a transaction data landing, prioritizing conflict resolution rules, and developing a rules results-based audit process.
Increased flexibility to adjust cost allocation methods
Rapid identification on imbalance causes
and remedy
Easy to maintain month-end and year-end close processes (add new, modify, or remove rules) 
Unifies rules and processes to a single location
Allows for advanced 'what if' distribution rules scenarios
Replacing 400+ ETL jobs
Rules engine best practices
Data process automation
Agile methodology
Limited scope/strict master data management (MDM)
Related Case Studies You May Like
Interested In Working With Us?