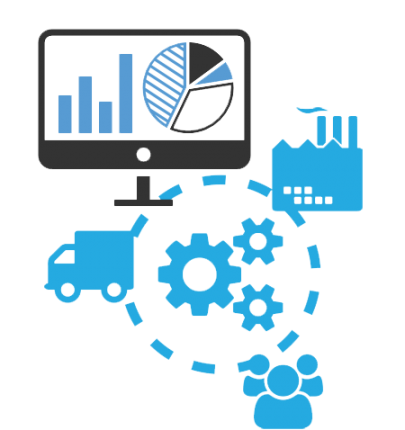 Data Quality & Lineage Mapping
ILW assisted a retail company experiencing an operational standstill and extensive metadata challenges across terabytes of data by implementing custom and COTS-based data orchestration, data lineage, and data quality capabilities to provide customer-sought outcomes and operational insight.
With cost pressures, lack of validation processes in place, and the need for specialized Oracle expertise, ILW attacked the company's problems and constraints from multiple fronts while keeping the legacy systems in tact.
Implemented custom and COTS-based orchestration, data lineage, and data quality capabilities
Approximately 7.5 million customers and 20 million transactions
Overcame scale challenges with native ingestion and sequential processing
Mapped dependencies and interdependencies to accomplish record matching and validation and cleansed the data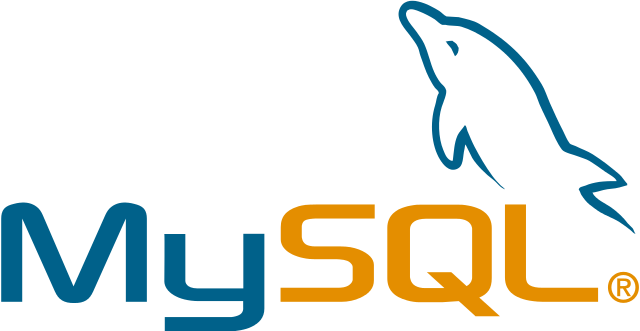 Technologies Leveraged
Consultants used various data science technologies including, Talend, Linux/Oracle, Spring/Maven, SQL, Unix, IBM Netezza, PCI Encryption.
Interested In Working With Us?