Illumination Works' integrative design solution is an enhanced human-centered approach taking user interfaces and user experiences one step further 
Many user interfaces inadvertently cause stress to the user and cause technical burden in terms of poor usability, reduced efficiency, and increased workload for the user. Our UI/UX processes identify opportunities to leverage artificial intelligence and machine learning for human-machine teaming to reduce resource cognitive load, improve data quality at the point of entry, and decrease user stress.
Benefits of Enhanced Integrative Design
Increase system usability with an intuitive UI
Improve UX such as drop-downs informed by a machine
Increase situational awareness
ML/AI to enhance human in the loop – keeping the human the hero
Support downstream analytics and decision making
Align user needs to transformation goals
Develop executable technical roadmap
Adapt roadmap to changing data sources
Provide incremental baselines in alignment with user analytics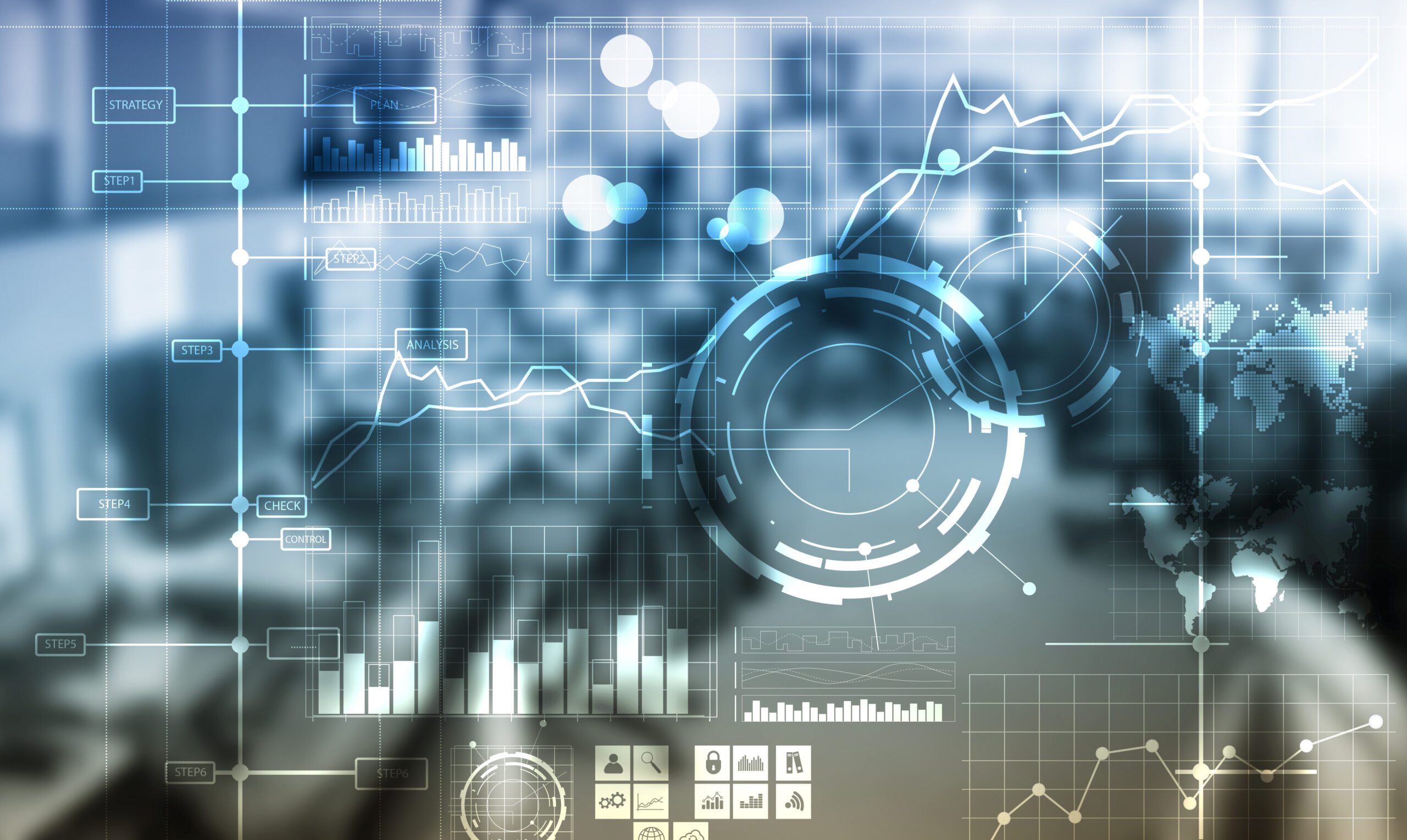 Our UI/UX designers leverage an adaptive toolkit of synergistic and parallel processes for developing user experiences leading to fast downstream analytics and increased confidence in decision making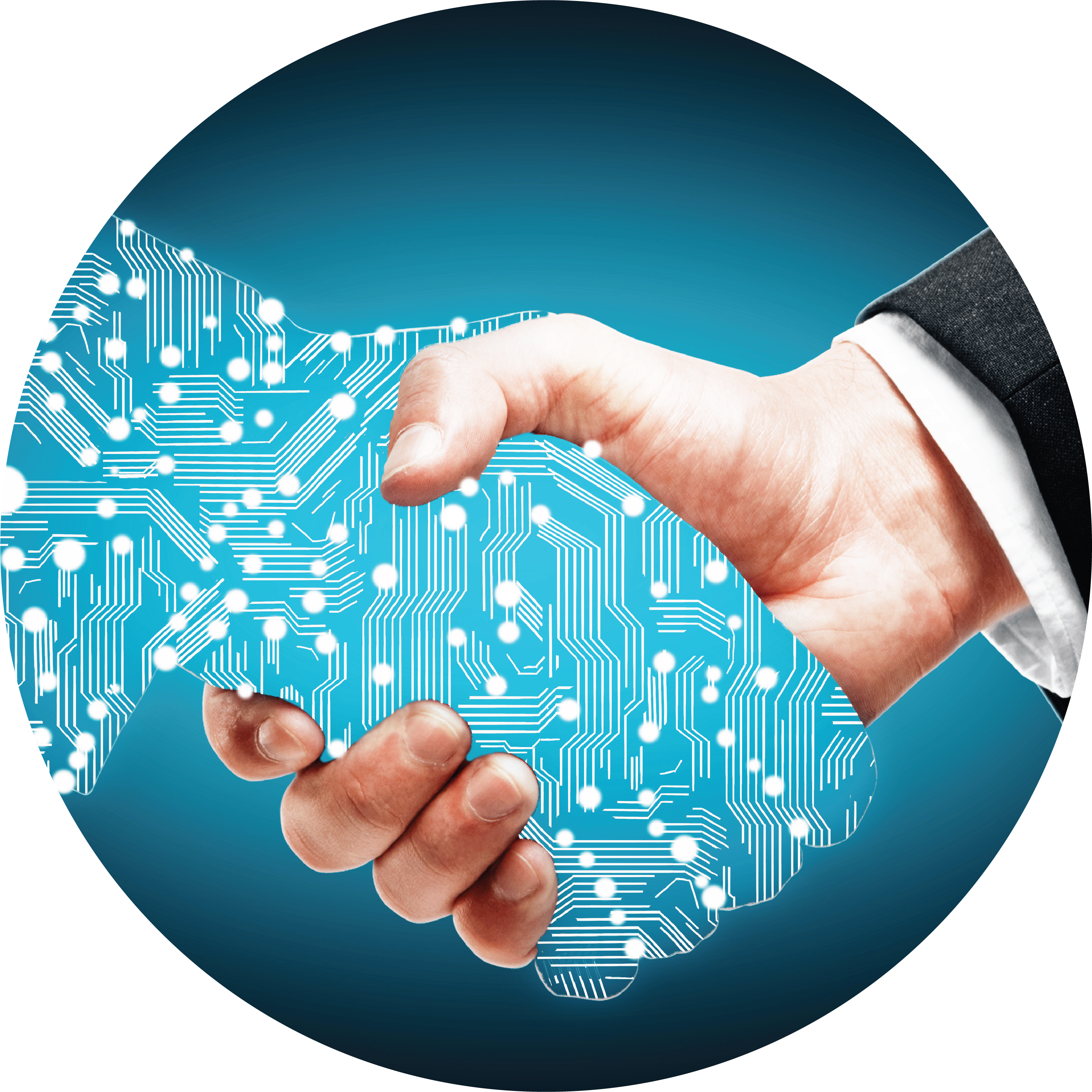 Combine user-centered design with human-computer interaction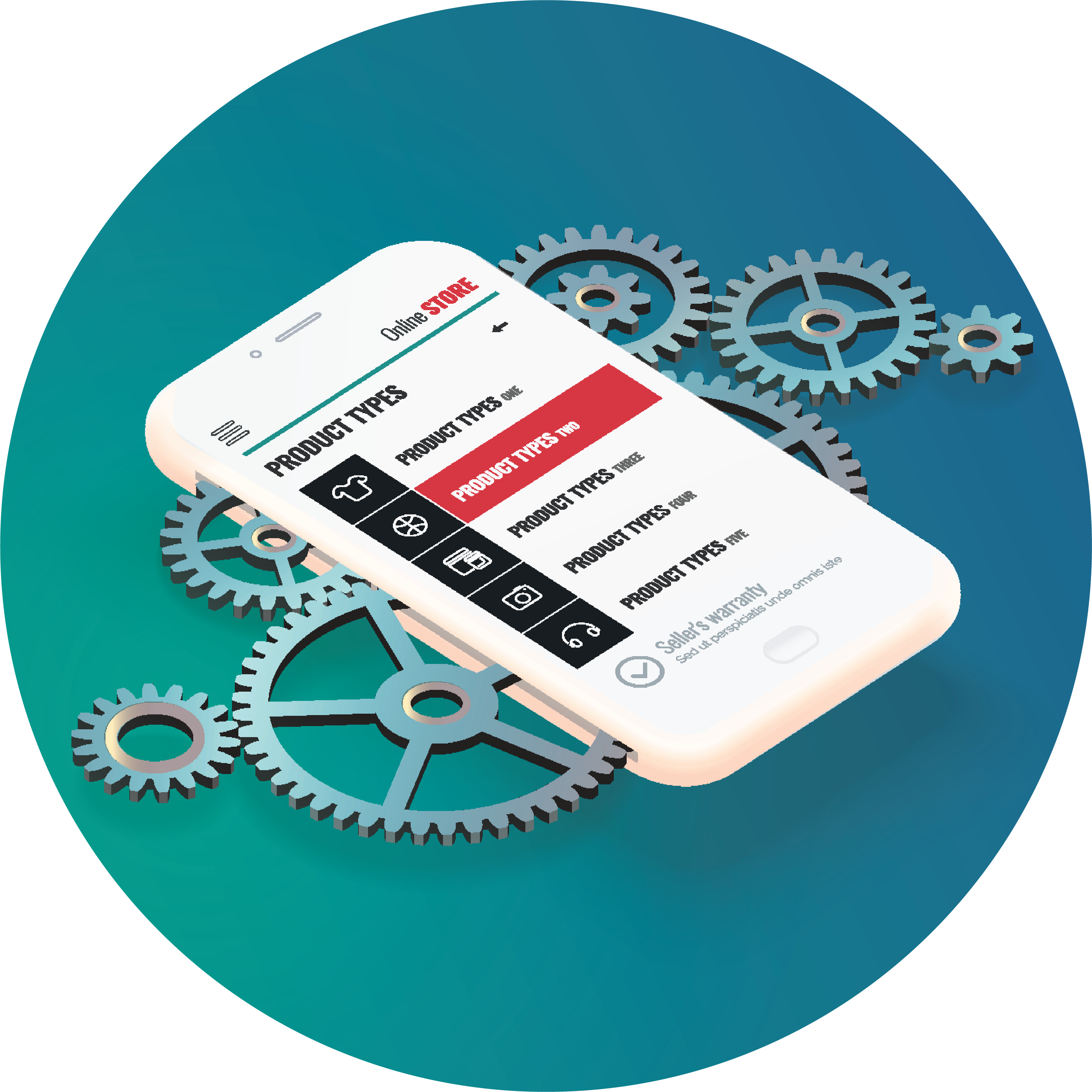 Create user interfaces to enhance and individualize the user experience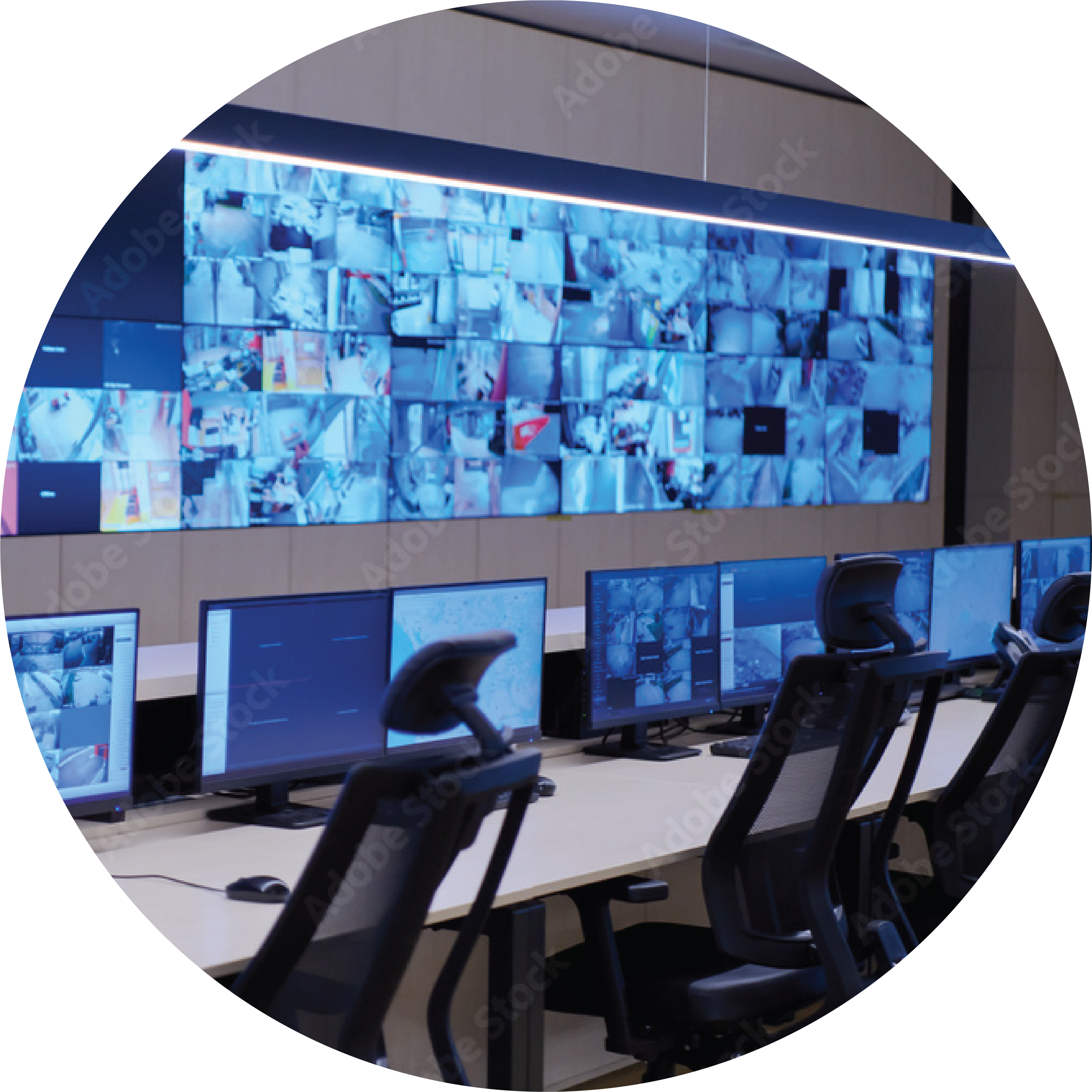 Enable users to be aware of information that supports their goals
Start Your Integrative Design Journey Today!
Speak with one of our experts to learn more about how our Integrative Design can help you get meaning out of your data faster
Integrative Design Customer Journey (Case Studies)