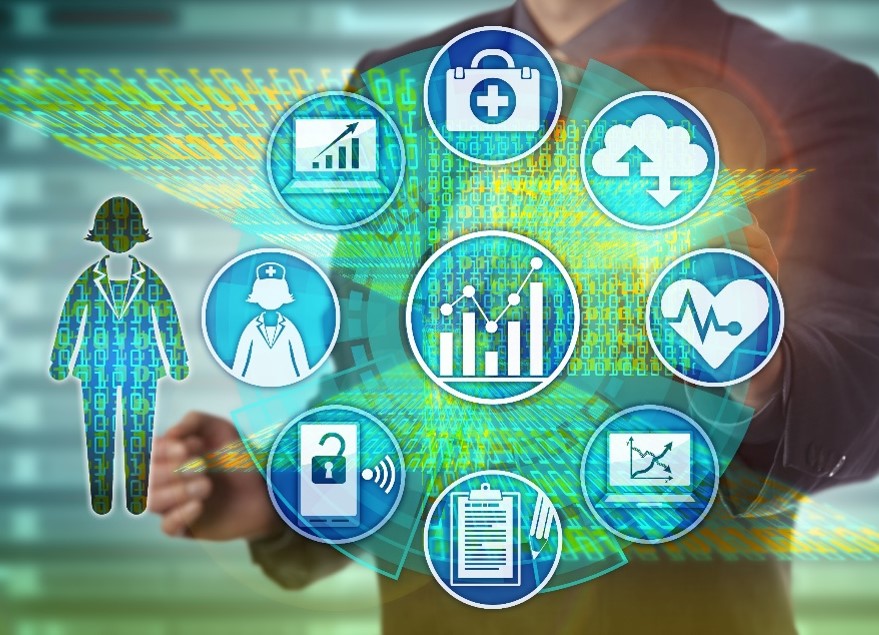 Machine Learning & NLP for Decision Support
A radiology firm required a means to more quickly and accurately provide best practice recommendations based on dictated reports describing medical images.
Illumination Works created a rapid algorithm to analyze dictated report text in real time to provide radiologists with follow-up recommendations for identified conditions.
Logical representations of best practice
decision trees
Annotated data sets that yield training sets
and truth keys
Productionized, algorithmic software that applies the correct condition model
Real-time follow-up care recommendations
output to custom user interface
Log files to assess and retrain model performance
Modular, object-oriented structure, scalable
for additional conditions
Natural Language Processing (NLP)
Machine learning Recommender System-based models
Diagnosis decision trees
Related Case Studies You May Like
Interested In Working With Us?