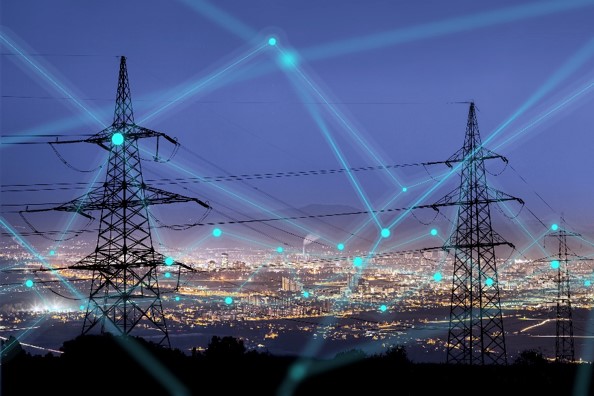 Data Science Big Data Ingestion
A utility company needed an automated method for classifying faults that were occurring regularly on their transmission grid.
Illumination Works developed automated data ingestion processes into Hadoop, resulting in a more readily consumable data schema than the software previously used by the engineers.
Drastically reduced previously manual analysis while increasing the accuracy of predictions
Leveraged Spark to power and automate the model for transmission engineers to examine
Enhanced with machine learning to provide insights on transmission health
Implemented feedback loop to allow engineers to update incorrect classifications
Improved asset renewal via enhanced fault detection and identification of at-risk locations
Hadoop, Hive, Spark, PySpark, and Zeppelin
Sensors and Spark-generated features
Machine Learning Classifier
Time-Series Analysis
Discrete Fourier Transformations
Related Case Studies You May Like
Interested In Working With Us?