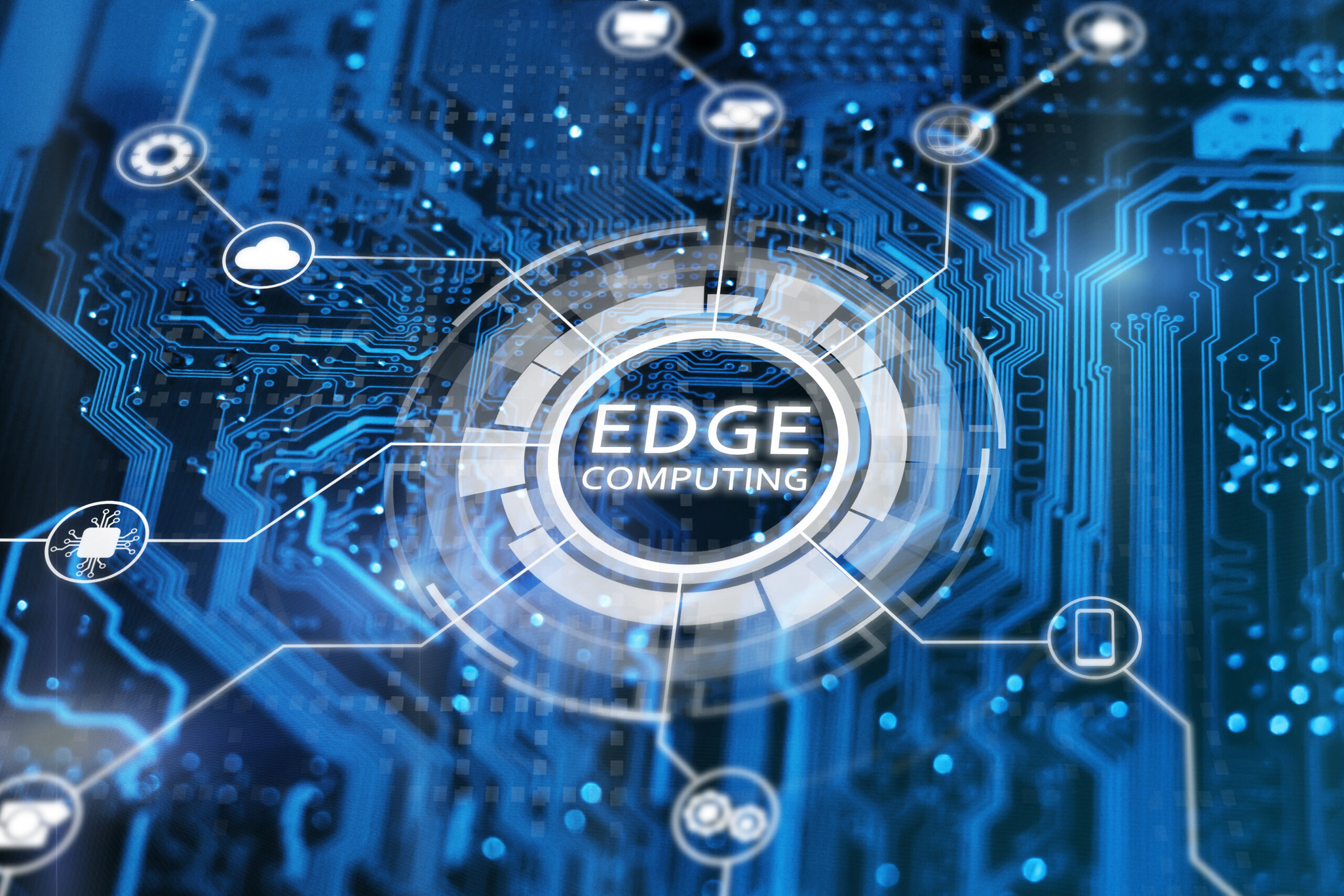 Edge Data Management & Analytics
The Navy required a novel and innovative solution to improve maintenance and ship operational readiness for timely, accurate information and pro-active decision making.
Illumination Works data experts extended our existing metadata-driven framework to add critical components to address Navy edge data challenges to provide secure transmission for information resiliency, with reduced information overload with analytic filtering, to enable local analytics in low bandwidth/processing scenarios.
Artificial intelligence and machine learning to smart-select and optimize data transmitted over limited bandwidth channels
Metadata-driven for easy configuration​ of business rules and priorities
Information resiliency framework leveraging hierarchical blockchains for built-in data immutability and nonrepudiation
Asynchronous, bi-directional, re-transmit mechanisms for information accuracy and trust for decision making
Dynamic remote ability to instantly retrain and upgrade to the edge via machine learning
Proactively provides access to ship operational performance status to support condition-based maintenance (CBM) and reliability centered maintenance (RCM) and affordably maintain the fleet
Shore shipyards avoid surprises when sea vessels return to port
Minimizes equipment/ship down time
Blockchain creates trust in data and confidence in decisions
Phase I Small Business Innovation Research (SBIR)
Python programming language
Sensors, logs and operational data
Related Case Studies You May Like
Interested In Working With Us?