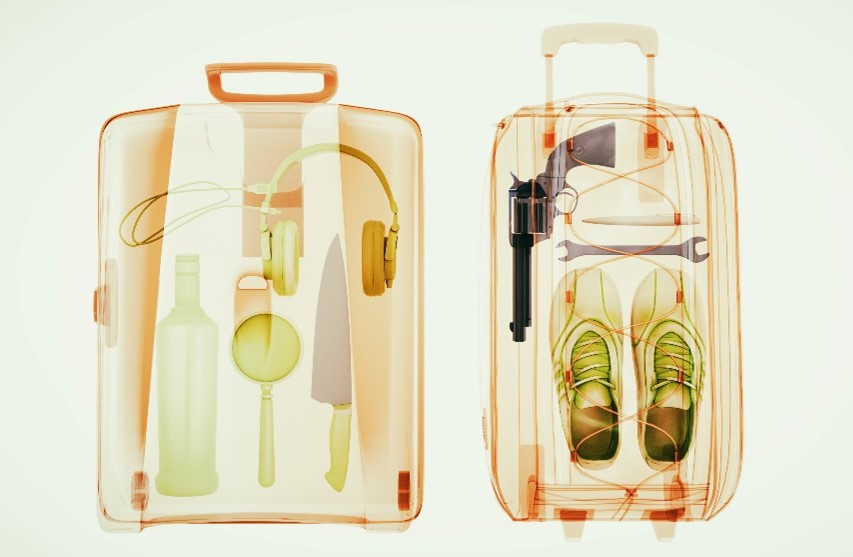 Statistical Modeling & Training Algorithms
The Air Force required statistically robust methods to compare the response of substances for security screening equipment.
ILW developed a statistical model and training algorithms to validate explosives and identify image features in security screening equipment.
Identified key image features which influence explosive detection (i.e. density, atomic number, texture, patterns)
Created robust experimental design processes
Repeatability and efficiently identifying objects and signatures in images across modalities
Defined statistically sound hypothesis tests for multiple features and system noise
Improved detection performance
Training algorithms
X-ray, CT, and millimeter wave (MMW)
Python, OpenCV, MATLAB and Octave
Related Case Studies You May Like
Interested In Working With Us?