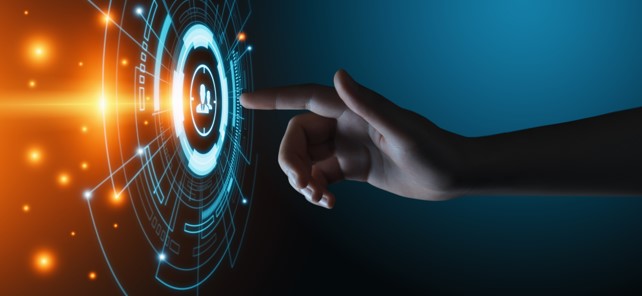 Deep Learning on Raw Google Analytics Data
An eCommerce company required exploration of raw Google Analytics data for insights into how their customers are finding products and using their websites, why abandon cart events were happening, and insights to enable a change from printed to digital.
Illumination Works uniquely married data engineering and data science discovery to understand and evangelize deep learning from subject matter experts to drive a continuation of learning from data driven by business experience and expertise.
Optimized reporting for quicker execution
Built code templates and method for moving Google Analytics data to a relational database
Quickly performed abandon cart analytics on 200 million web events a month, for 12 months at a time, to determine the cause of the missed opportunity, with special focus on next generation customers
More insightful questions for deeper learning with the data available
Reduce abandon cart occurrence
Understand new generation of buyers
Big Query to pull data from Google
Azure Data Lake to load data
Databricks to format data for reporting and data science
Spark, SQL Server, Synapse
Power BI for data visualization
Related Case Studies You May Like
Interested In Working With Us?