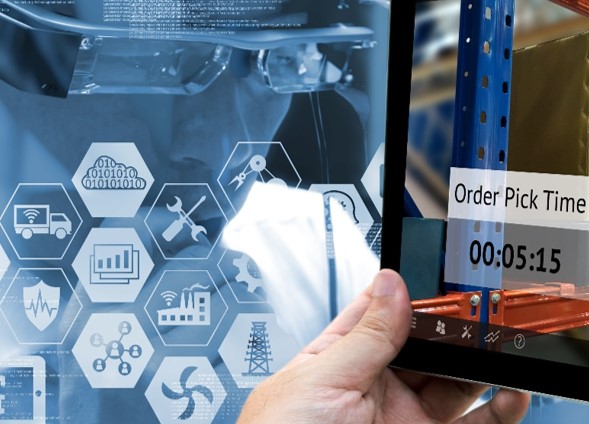 Supply Chain Predictive Analytics
The Air Force was seeking new methods for optimizing the supply chain—ensuring the right parts, at the right time, while keeping inventory costs down.
Illumination Works data scientists implemented the Markov Chain Monte Carlo method to develop an innovative model to predict outages with 2.5 times greater accuracy and in far less time—predictions in hours versus days.
Predictive model to rank parts based on supply chain risk
Probable risk severity and actionable information
Outage prediction with 2.5 times greater accuracy in less time—hours versus days
Sorted and visualized predictions to optimize work loads
Automated prediction process
Python platform
Markov Chain Monte Carlo models
Bayesian methods yielded predictions
Related Case Studies You May Like
Interested In Working With Us?