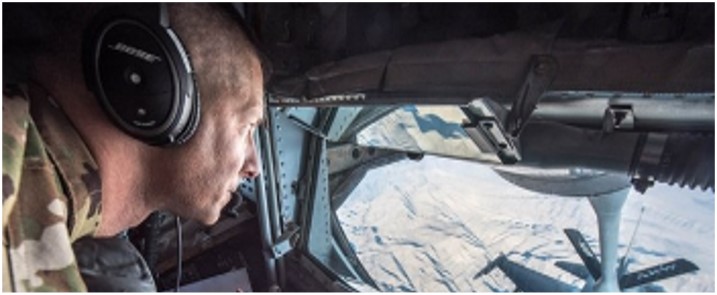 Automated Data Crosswalks
The Air Force required a logistics data crosswalk to mitigate known maintenance and supply data connection challenges limiting accurate demand planning and forecasting.
ILW data scientists used natural language processing (NLP) to evaluate and determine an automated method to tie Work Unit Code (WUC) to related National Item Identification Numbers (NIINs) with maintenance and supply records as well as Technical Orders.
Statistical inference using free text to predict the likelihood of occurrences
Enterprise-shareable data structure and supply to maintenance crosswalk with improved accuracy, reliability, and reusability
Increased support of Air Force weapons systems and savings to the logistics community via potential process improvement 
Improves parts supportability, contract lead times, and integrated repair planning
Enables planning for predictable shifts in demands and condemnations, buying the right quantities of the right parts, and avoiding overbuy on other parts
Air Force Supply and Maintenance, Work Unit Code, National Item Identification Number, Part, CAGE, Technical Orders, Narratives, etc.
REMIS, AFTOC, FLIS, Technical Orders
Lean startup and agile methodology
Related Case Studies You May Like
Interested In Working With Us?