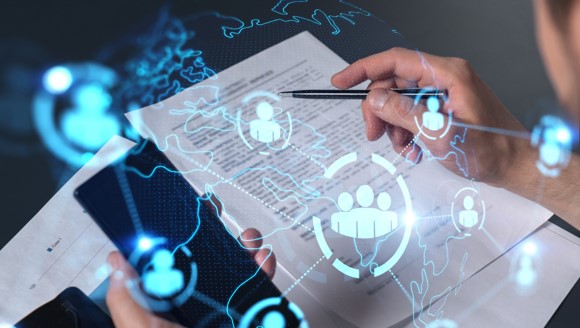 Contract Conversion & Analytics 
To enable data driven decisions, the Air Force required a process to convert raw non-searchable PDF contracts into machine readable structured and unstructured formats to enable actionable data to be extracted, analyzed, and visualized. 
ILW created a processing pipeline that automated the extraction of semi-structured form and table data embedded within Air Force contracts and parsed this data into structured tabular outputs. The extracted contract text, forms, and tables are ingested into a NoSQL database, allowing for east search capability for Air Force users. ILW utilizes text mining tools to search these converted contracts for compliance with various regulations. 
Insight into an almost untapped source of data
Converted 3.7 million Air Force contracts into machine readable language
Processed 300,000 computational hours
Parsed 7 types of PDF forms and tables into structured format
New search capability enables enterprise-level understanding on contract compliance, contract health, data rights
Data Science, NLP, ML, Text Mining
Optical Character Recognition
High Performance Computing
Open-source Python solution using DoD compatible libraries (Pandas, Tabula, Fitz, Scikit-learn, OpenCV)
Tesseract and Couchbase
Related Case Studies You May Like
Interested In Working With Us?