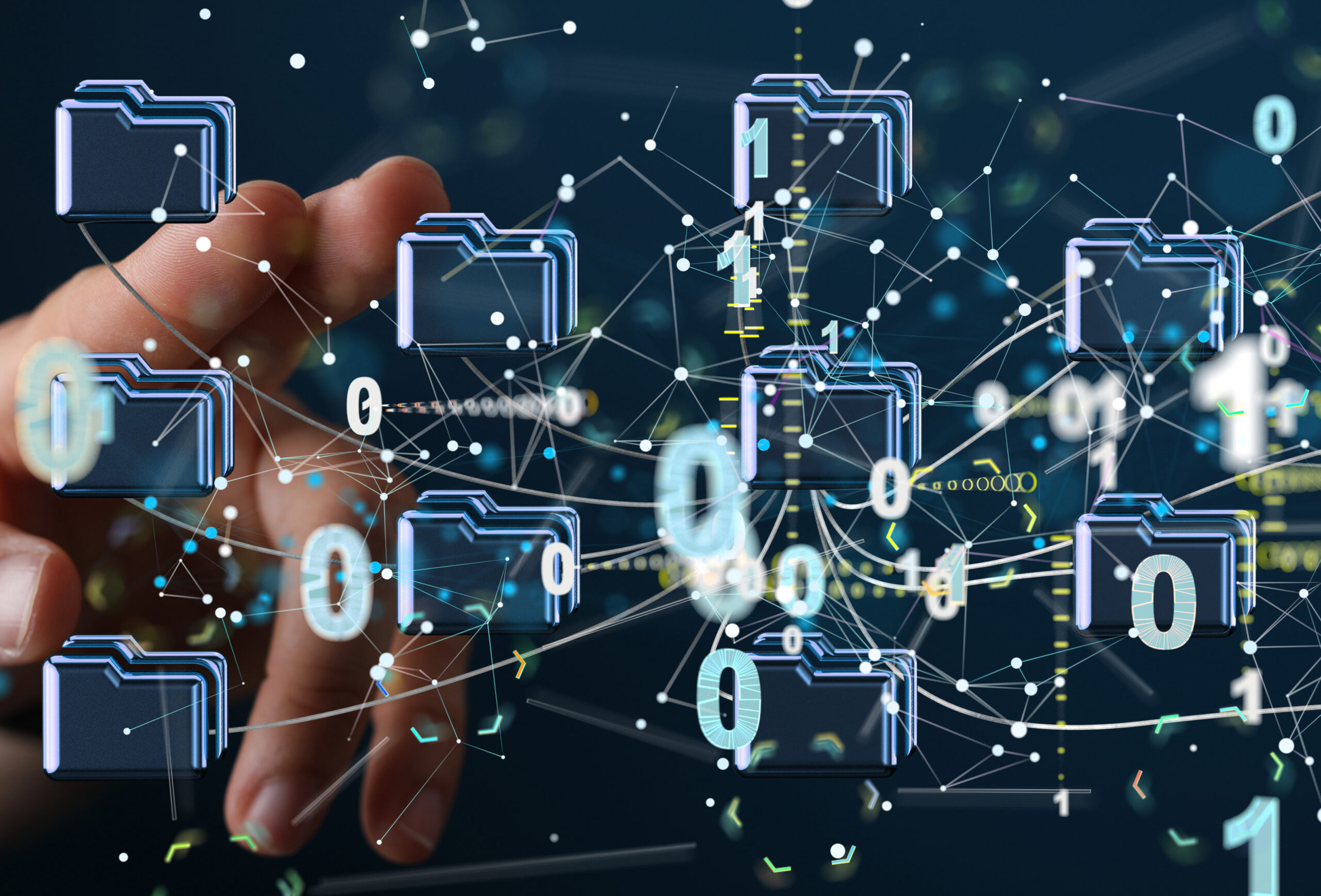 Automated Data Rights Understanding
The Air Force manages thousands of contracts for aircraft and parts but lacks a consistent method for surveillance of technical data deliverables and verification of data rights markings. This has led to major defense program inefficiencies due to flawed knowledge of what technical or engineering data various lifecycle entities need and whether contractually ordered data was delivered and accurately marked to enable lifecycle supportability.
For this effort, Illumination Works offers our Odin solution, which uses intelligent data fusion leveraging machine learning and natural language processing to produce robust, richly-formatted data to provide an understanding of technical deliverables and connected contractual obligations.
Provides a key digital engineering capability in alignment with the Air Force Science and
Technology strategy
Provides rapid, effective decision-making by
enabling programs with automated understanding and verification of their data deliverables and associated rights
Kystone™ Accelerators: NLP, Analytics, Visualize
Intelligent Data Fusion
Digital Engineering
Machine Learning
Natural Language Processing
Assist with rapid understanding of technical data through a modern ML-driven approach
Automate textual data connections and linkages
Improve productivity of non-engineers who manually review technical or text documents
DoD contractual documents
Engineering data and CAD models
Related Case Studies You May Like
Interested In Working With Us?