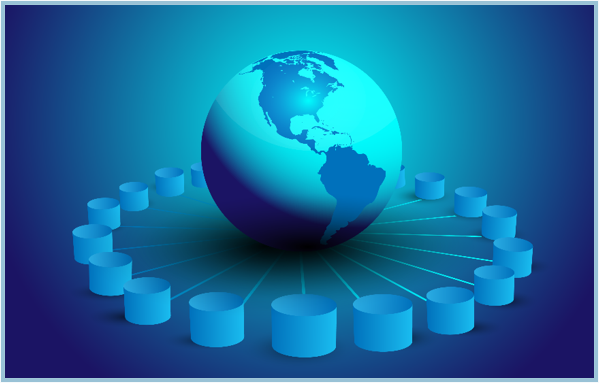 Tranformation to Modern Analytics Framework
An energy company required conversion from their isolate data environments to a new and modernized global data repository.
Illumination Works configured the Hadoop cluster and ingestion framework resulting in an improved, consolidated big data platform for analysis and reporting of product and commodity savings and spend.
Leveraged Hadoop on commodity hardware to gain efficiencies in critical business capabilities
Built logical data mart using Impala
Developed ingestion processes for one-time historical load and on-going feeds
Replicated and enriched data validation functionality for flexible, customizable platform
Enabled monitoring of statistics over time against validation rules for improved data quality
Extracted data for use by other tools and developed structured reports
Cloudera Hadoop and Impala
8 monthly ERP files from 40+ business units
7 monthly commodity files
9 monthly sourcing, distributor, pricing and supplier files
Big data and data management best practices
Agile-like development approach
Related Case Studies You May Like
Interested In Working With Us?