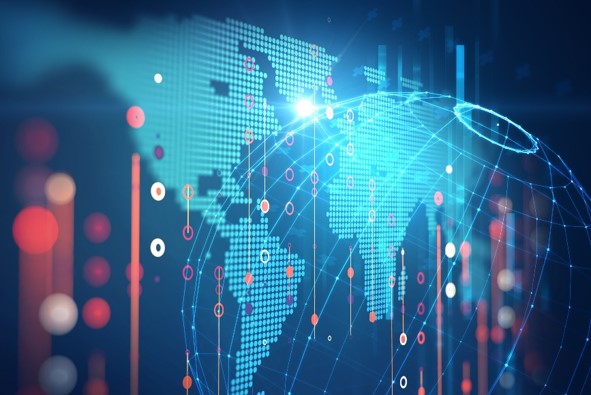 Agile Big Data Analytics Framework
A large local retailer needed to consume a substantial amount of data from their customer's electronic footprint to answer questions that could not be addressed by the current data warehouse.
Illumination Works has been helping a Fortune 25 retailer build organic big data capabilities including architecture, infrastructure, and advanced analytics for 9+ years. The joint big data team developed and fielded dual-fed Hadoop clusters that are performing real-time maintenance, facilities, supply chain, and customer focused analytics.
Determined optimal point to replace/repair refrigerator unit vs waiting for failure/set schedule
Uncovered pharmacy fraud and theft by
identifying anomalies in data
Improved time to identify profitability for bulk packaging from 40 days to 18 hours
Categorized and related unstructured data
Big data and data management
best practices
Agile development approach (SAFe®)
Dual-fed Cloudera Hadoop clusters and Impala
Related Case Studies You May Like
Interested In Working With Us?