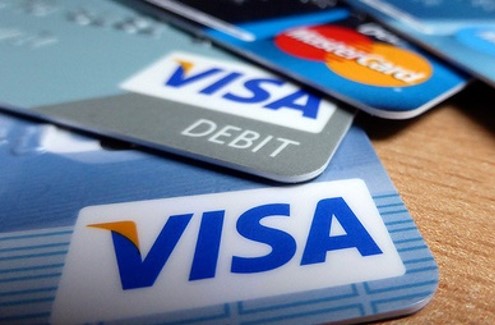 Agile Big Data Development
ILW worked with a financial and merchant services company to stand up a Hadoop platform for payment and credit card authorization web services.
Illumination Works created a Hadoop platform with the Oracle Big Data Appliance (BDA) to ingest and analyze large volumes of data. ILW provided scrum masters to lead teams under the company's Scalable Agile Framework (SAFe).
Ingested large volumes of data from a variety of data sources including mainframe and relational systems

Provided reporting data sets to data scientists for pricing analytics on the R platform and data visualization

Developed application modules within small Agile teams and across functional areas

Provided SAFe PMO support

Created a PCI-certified big data platform—a vigorous standard for data security enforced by the payment card industry
PCI certified platform
R
Hadoop
Oracle
Oracle BDA
Related Case Studies You May Like
Interested In Working With Us?