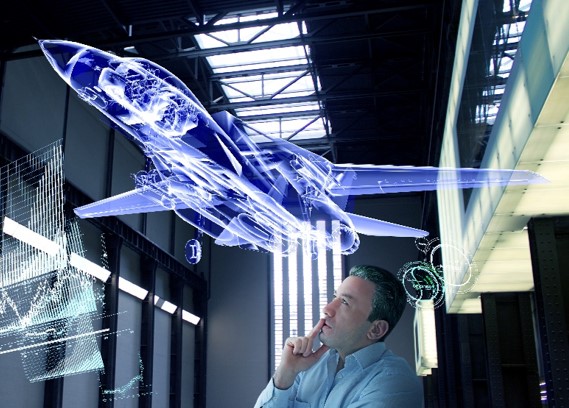 Predictive Analytics for the Aircraft Digital Thread
The Air Force needed to reduce the development and sustainment lifecycle cost for air vehicles by providing a consolidated framework to interface with existing heterogeneous data sources.
Illumination Works created a digital thread on a big data platform to facilitate automated and customizable fleet health assessments and reporting. Our team aggregated maintenance, supply, cost, and requirements data into an analytical model. The automated pipeline optimizes the process of deriving business value from under-utilized data and provides root-cause drill down to understand asset availability impairments.
Decision support through the life of a system, customizable and adaptable to changing situations
Improved cost accounting and resource allocation
Actionable intelligence for data-driven decisions in a fraction of the time previously required
Predictive analytics to support future asset needs/availability
Dashboards and visualizations for better data understanding
Rapid proof of concept to increase usefulness of the data
1TB+ of data on maintenance actions, supply, budget, and program planning for USAF weapon systems across 160+ data tables of structured and unstructured data  
Tools include Hadoop, Hive, Spark, SQL, Python, angular JS, and D3 
Related Case Studies You May Like
Interested In Working With Us?