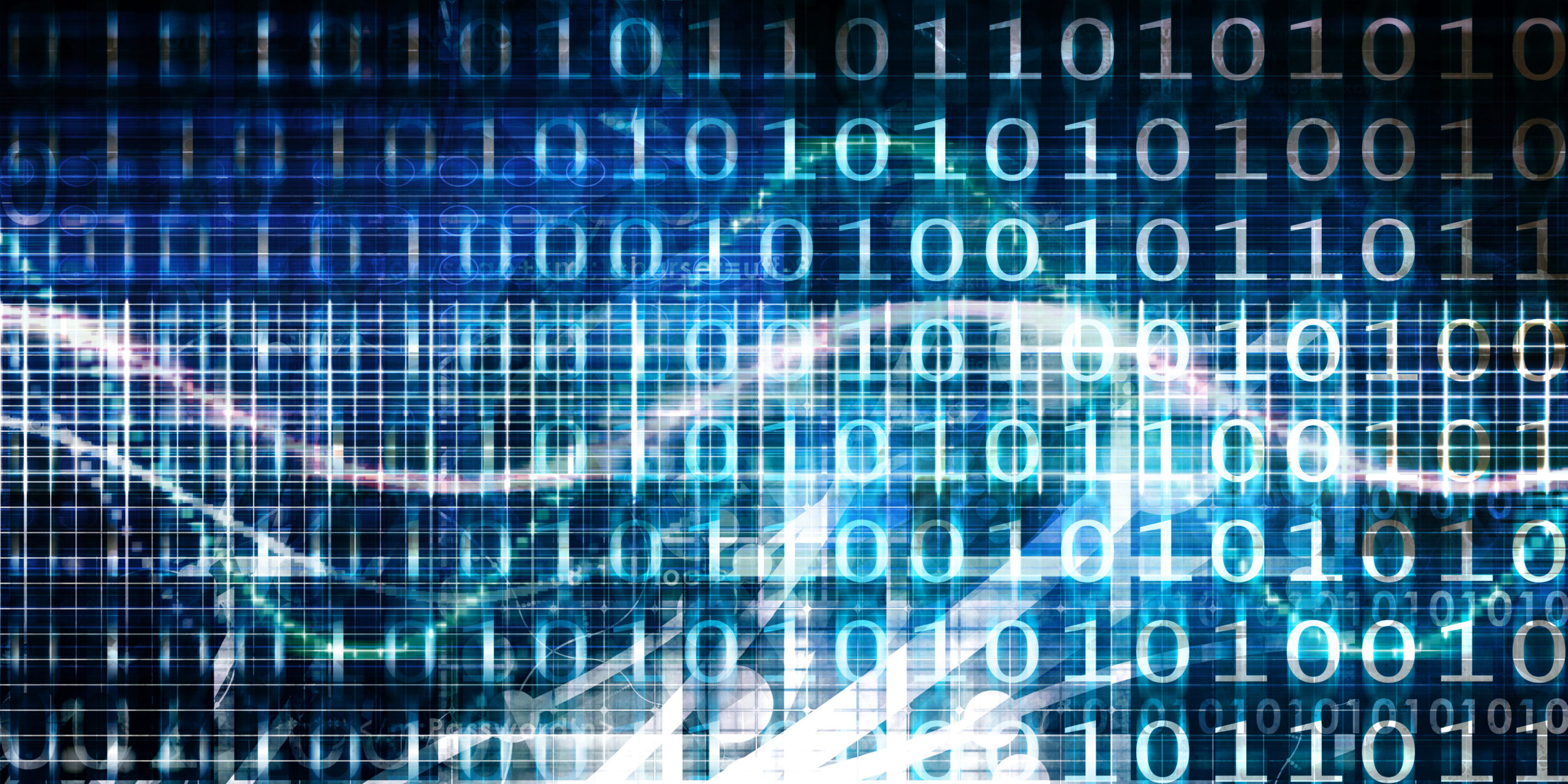 Data Cleansing and Migration
A large propane distributor required migration of over 600 Point of Sale (POS) systems using eight different vertical marketing solutions into an ERP solution.
Illumination Works led a team that created custom data cleansing to standardize and integrate data from 600+ propane distributors and developed a conversion framework to accurately convert millions of records with high quality. This modular framework applied several hundred data profiling and cleansing routines across all source systems and captured data quality and cleansing metrics for management and distributors.
Millions of customer data records converted with 98.5%+ conversion rate
Achieved 90%+ data accuracy in three quick passes
Cleansed hundreds of thousands of customer addresses and provided clear lineage visibility
Distributor data (customers, tank, meter, cylinder, contracts, pricing, transactional history, etc.) from the legacy POS and fuel consumption forecasting systems
Data cleansing, data quality, data migration, data analytics
Microsoft SQL Server, Universe DB, Customer RPG applications, Progress for DOS
Related Case Studies You May Like
Interested In Working With Us?