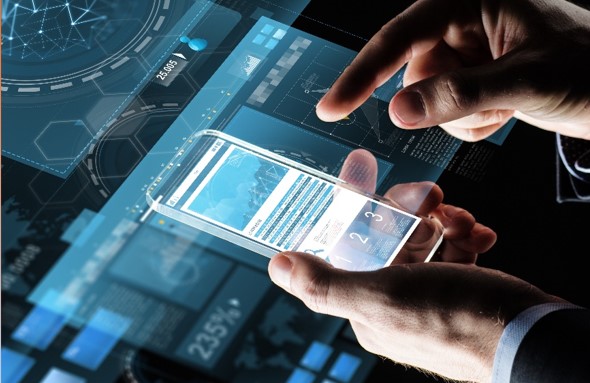 App Service Azure Infrastructure
The Air Force required a data entry workflow to reduce aircraft maintenance burden.
Illumination Works created a web application proof of value (POV) utilizing an App Service Azure infrastructure management service including interfaces and process improvements.
Website hosted as an App Service in Azure
PaaS configuration allowed for rapid reconfiguration of the application to scale up or out as desired
Data stored in an Azure SQL Database hosted in Azure
Different service tiers provided by Azure allowed for rapid database configuration change to support greater data throughput and performance as needed
Azure Auto-Scaling for App Services
Azure Mobile Applications
Azure SQL Database
Platform-as-a-Service
Related Case Studies You May Like
Interested In Working With Us?