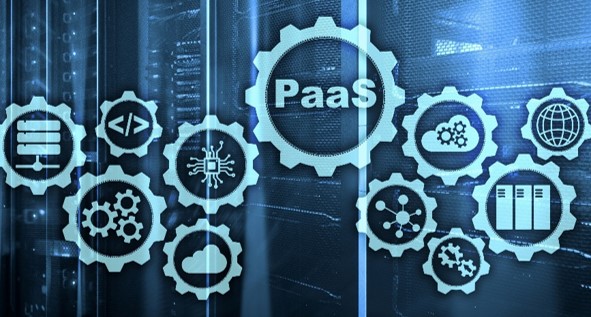 Cloud-Native Azure PaaS Architecture
The Air Force is modernizing their integrated supply chain planning services and required assistance developing their Azure platform as a service (PaaS) solution to gain long-term savings.
Illumination Works designed and implemented a cloud-native Azure PaaS solution and is supporting consequent releases. Our team converted intake requirements into suitable data structures for storage, developed a process for reporting metrics for data ingestion streams, and simplified the overall architecture.
Minimized maintenance and support overhead
Decreased time to market compared to traditional and infrastructure as a service (IaaS)-based implementations
Provided a consumption-based cost model for cost efficient utilization of cloud resources
Resulted in quicker time to market deliveries with lower support and maintenance overhead demands
BitBucket, Artifactory, and MS Team Foundation Server for automated CI/CD and DevSecOps
Azure Data Factory and Azure SSIS for enterprise level ETL/ELT data ingest, transform, and prep
Azure Functions for PaaS micro services
Azure SQL for DB as a Service relational data store
Azure API management for PaaS integration, app gateway, and request mediation services
Related Case Studies You May Like
Interested In Working With Us?