We help our customers optimize the value of their data through modern technologies and advanced analytics for better business outcomes and decision making
Check out our experience across the following industries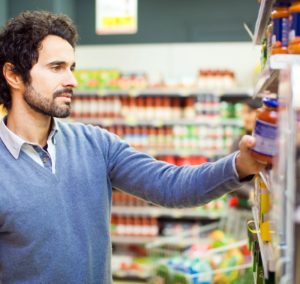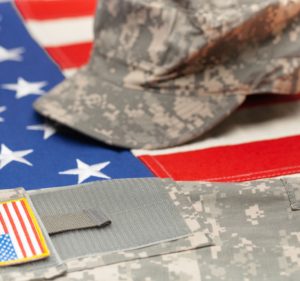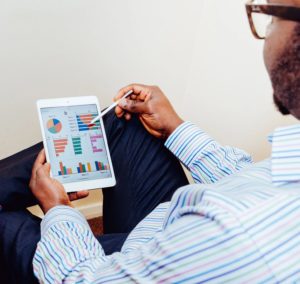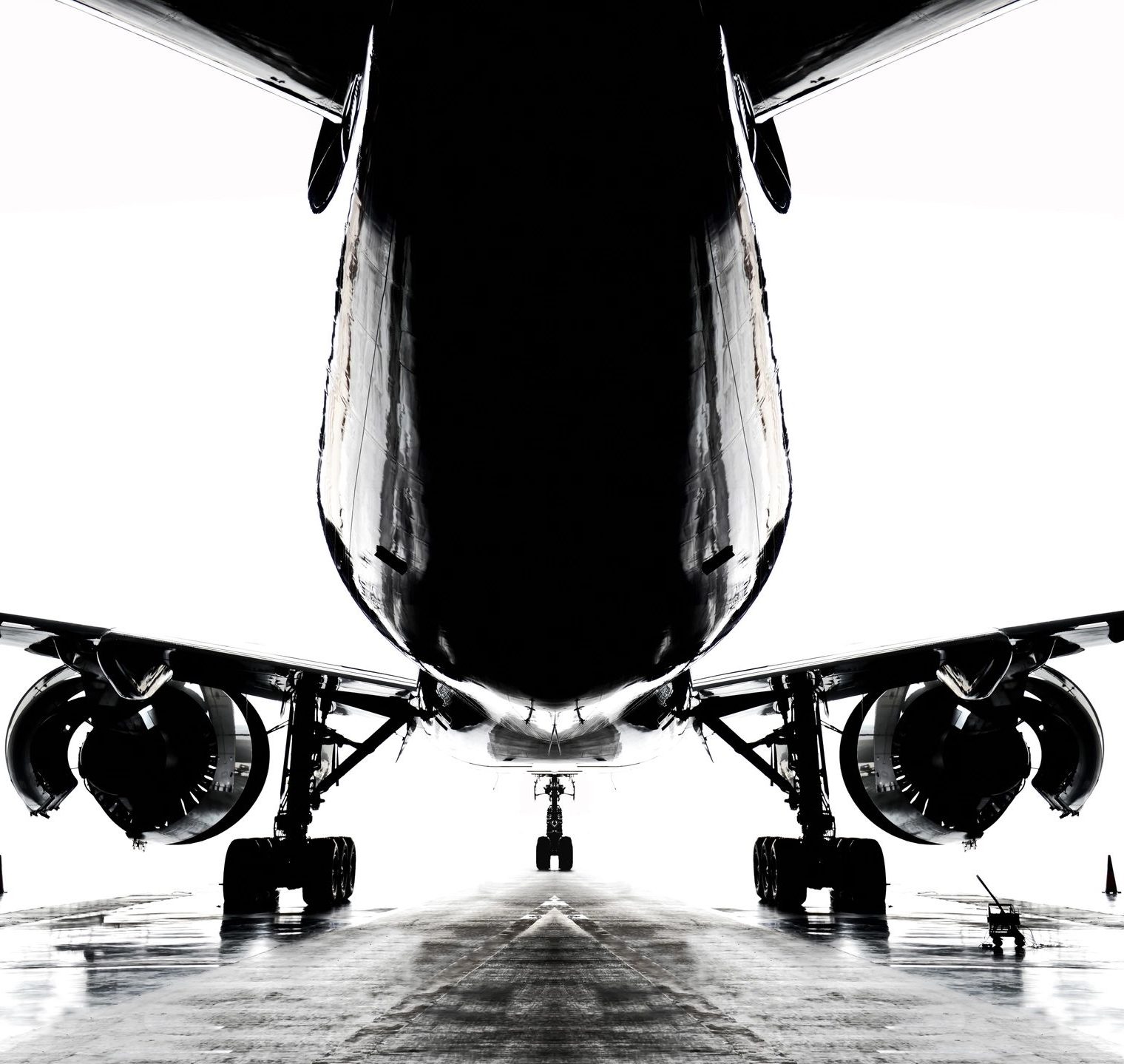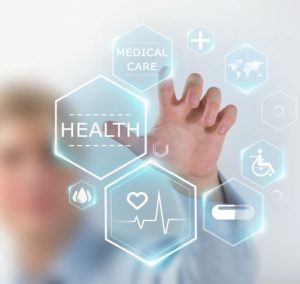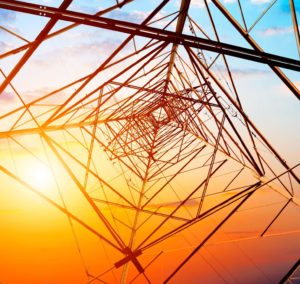 We sat down with Jim Blough and Don Cavin, our Illumination Works Vuforia experts, and asked if they could share some key takeaways from their Expert Capture Webinar, the first of our three-part Augmented Reality Webinar Summer Series. What is Vuforia Expert...
read more
We sat down with Jon Mitchell, founder and CEO/CTO of Illumination Works, to talk about how the company got its beginnings, where we've been, and where we're heading.What is Illumination Works to you?Solving problems is the personality of the company. The name...
read more
Illumination Works (ILW) is proud to announce our award for an AFWERX Small Business Innovation Research (SBIR) project to align with Air Force Science and Technology strategic capability for rapid, effective decision-making by enabling Air Force programs with an...
read more