We help our customers optimize the value of their data through modern technologies and advanced analytics for better business outcomes and decision making
Check out our experience across the following industries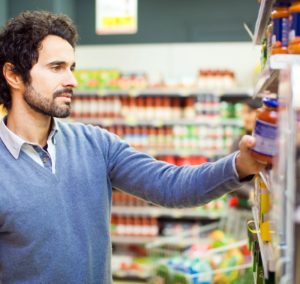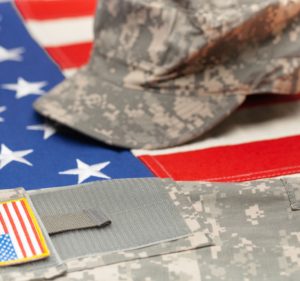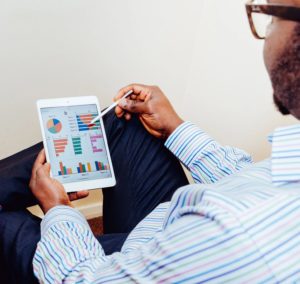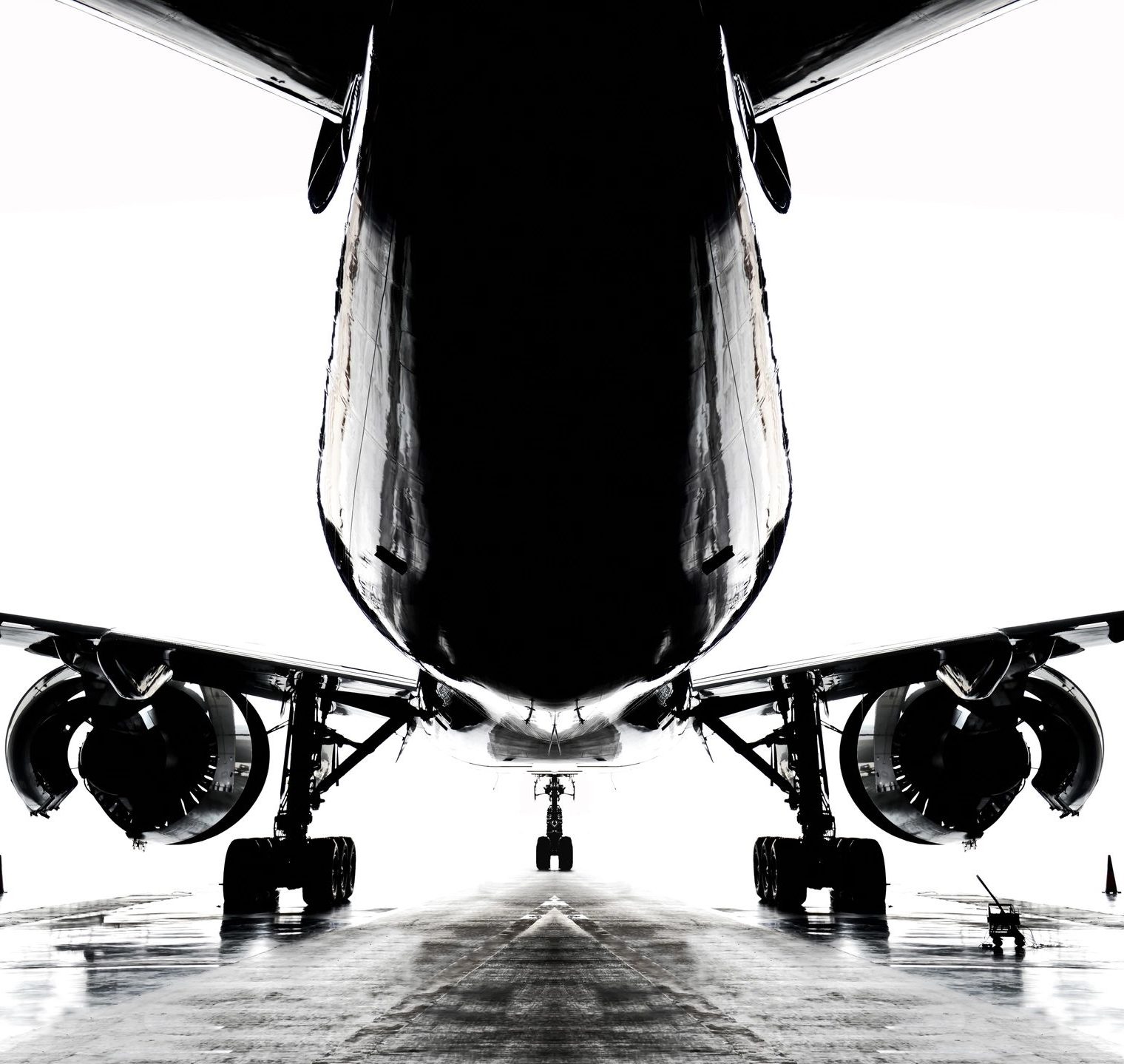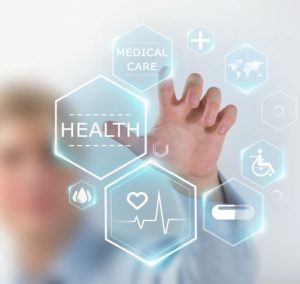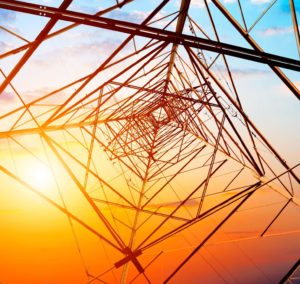 A successful industrial internet of things (IIoT) implementation requires equal parts of strategy and technology. In addition, allotting enough time upfront for planning is essential and mandatory. Projects must be planned to reflect business opportunities and...
read more
Illumination Works (ILW) is excited to announce the creation of the Natural Language Processing (NLP) Center of Excellence (CoE).ILW's NLP CoE supports the exploration, adoption, and advocacy of NLP-centric technology, practices, and techniques across the...
read more
Please join us in congratulating our winners and nominees of the ILW 2020 Employee Awards! At the end of January, we invited our employees to nominate their peers for the 2020 Employee Awards. Each award category had many nominations – all deserving, and all very...
read more