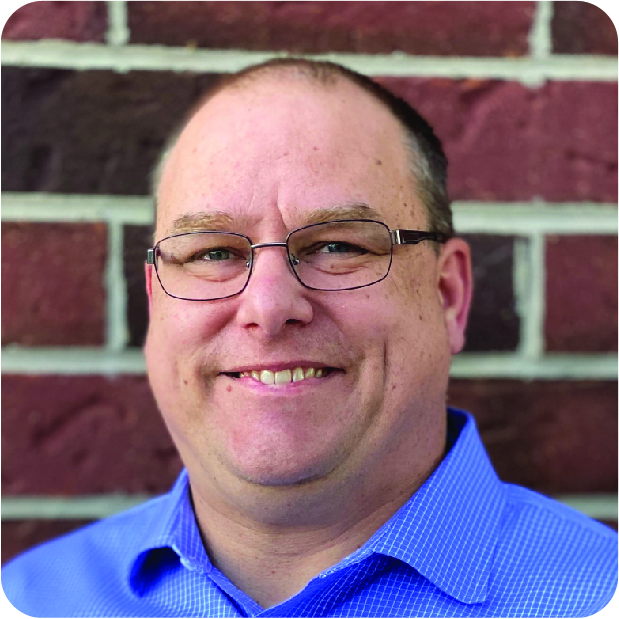 Jon Mitchell is the CEO and Chief Technology Officer for Illumination Works. Illumination Works and its employees are Jon's second family and this company is absolutely his heart and soul. He tries every day to instill the passion for getting things done, which has had a trickle-down effect within our company. As the CEO, Jon has successfully guided our company from a single-person consultancy in 2006 to what it is today – a thriving organization with three offices and over 95 employees supporting commercial and government clients. Jon is a leading authority in the big data, advanced analytics, and augmented reality revolution. As an alumnus of the University of Dayton, his research interests include natural language processing, industrial internet of things, cloud computing, and data security implementations.
"I don't always have the best ideas, but I don't have to," Jon believes if he puts the right team of creative and brilliant minds together, who can work collaboratively, Illumination Works will solve our client's toughest problems and continue to lead and innovate in the digital world. "I am proud of the company we have become, and I look forward to the next chapter."
Jon enjoys being on Lake Cumberland in Kentucky spending his vacation time boating with his wife, Morgan, and their four children, Jonathon, Maddison, Joshua and Mallory. That is, assuming he has the time to vacation. In reality, he spends any extra time he has playing taxi and super-fan for cheerleading, dance, football, wrestling, and soccer… not to mention telling uber-nerd dad jokes and making sci-fi references that none of his family gets.