Enterprise Architecture
Let us get you started on the right foot with the most efficient enterprise architecture.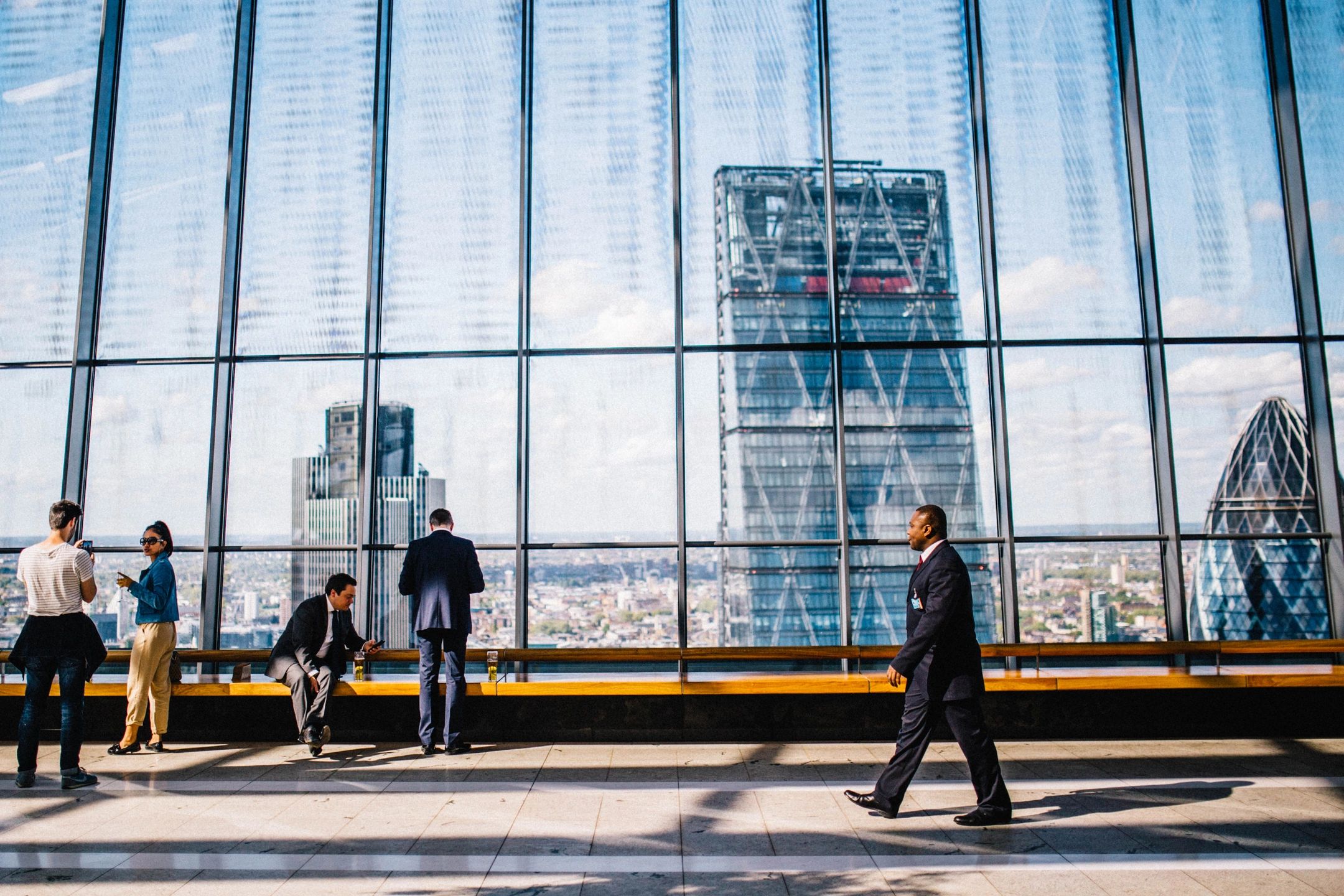 With a proper enterprise architecture, better efficiency toward future goals can be found. ILW uses techniques based on industry and DoD best practices. We will work with your organization in a collaborative process to find the best architecture solution for its goals.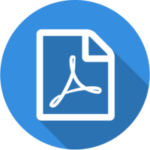 Read more information on our services and how they can be applied specifically to your needs. Download our information sheets.
Case Studies
View our featured case studies in a variety of industries.
Want to know more?
Reach out to our team to learn about our solutions and services.