Healthcare
Get the insights to cut healthcare costs and increase patient health
With all of the data kept and tracked by healthcare providers, is it possible to understand the factors that lead to patient readmission? Is it possible to know how operating times affect the bottom line? Is it possible to understand vendors and improve vendor management to HCPs? Yes, yes, yes, and there are even more insights hidden in all the data in the giant healthcare industry that includes HCPs, insurers, wearable devices, pharma, and others.
The amount of innovative potential in the healthcare industry is almost as unbelievable as the abundance of patient data. Let us help you find the solutions you need for the problems you know you have and the problems you have not uncovered yet.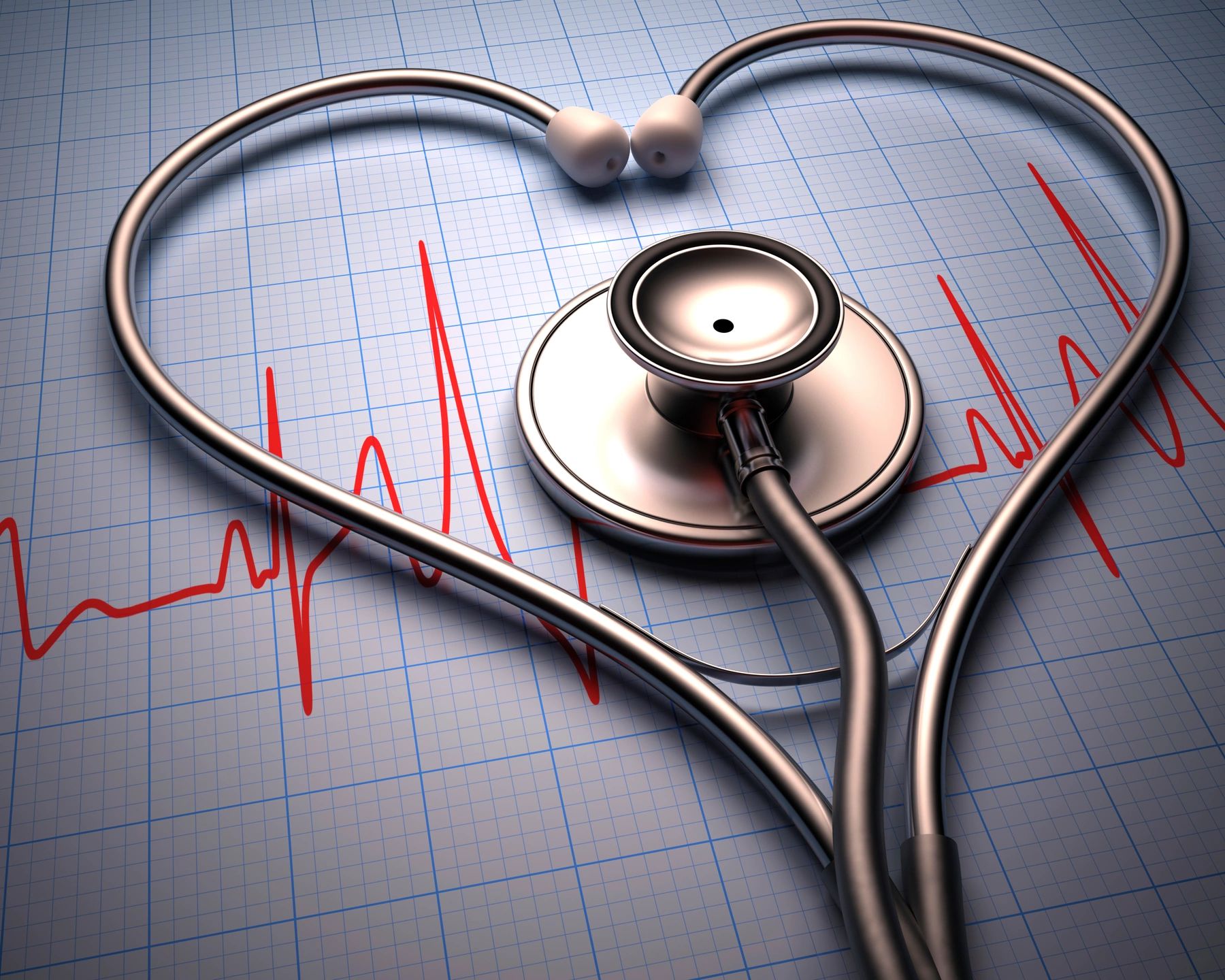 Want to know more?
Reach out to our team to learn about our solutions and services.