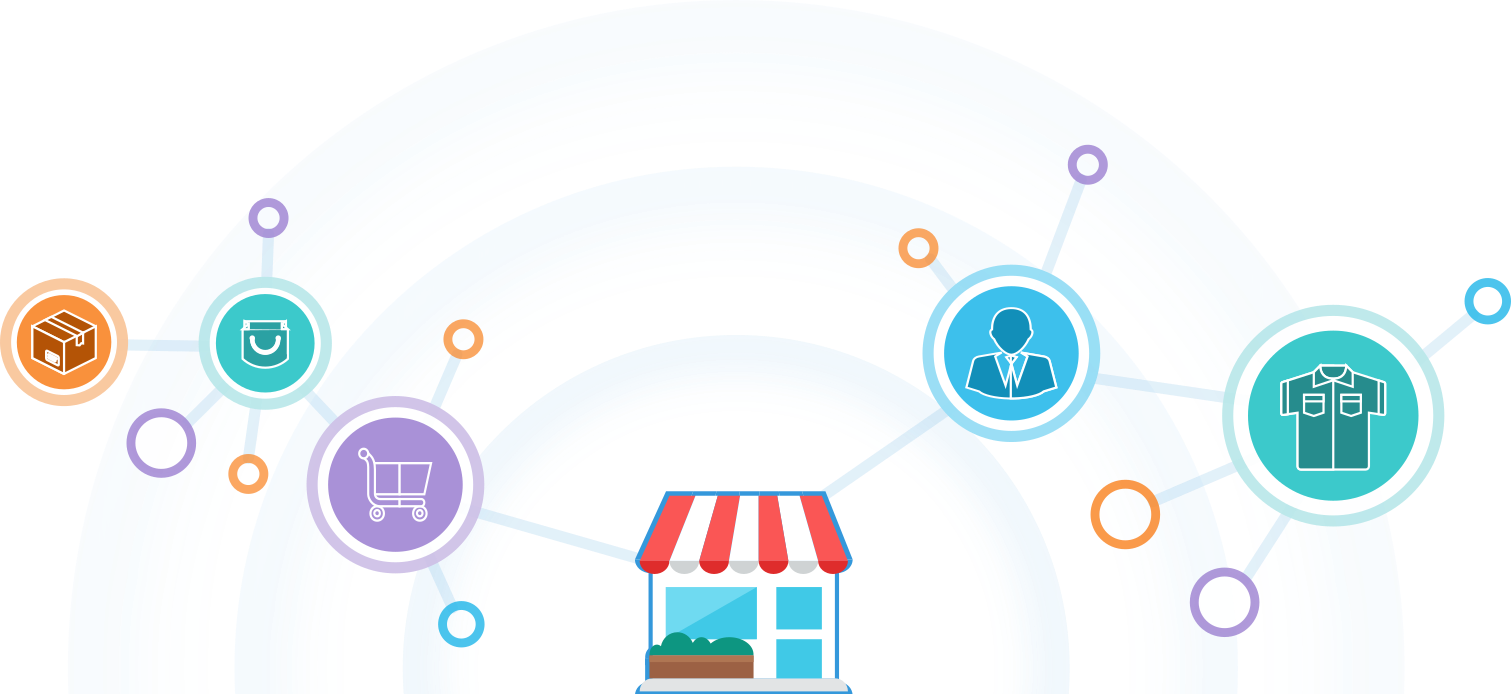 Big Data Optimization Using Hadoop
ILW is currently performing a Hadoop install and data architecture/engineering set up to deliver data warehouse optimization and enable data science and visualization.
ILW, in partnership with Hortonworks, is installing and configuring a Hadoop environment for an upscale American retailer. The team is establishing a data management framework (ingestion, ETL), data governance policies, and security to transition the legacy data (sales inventory, product, store) from diverse data stores into Hadoop.
Hadoop installation and configuration
Hands-on big data, data science, and visualization expertise
Supply chain optimization to include maximizing efficiencies in supply distribution channels
Data management best practices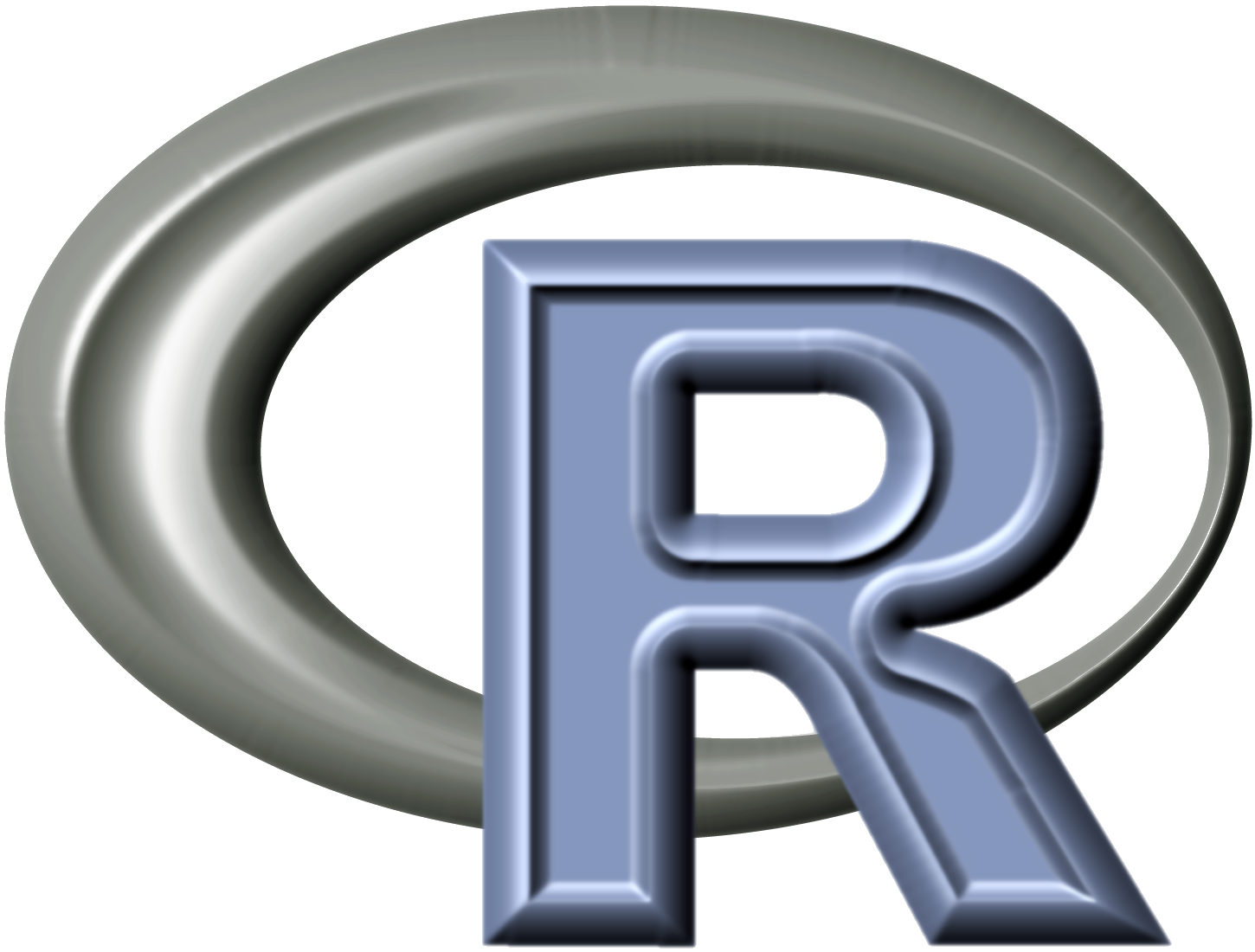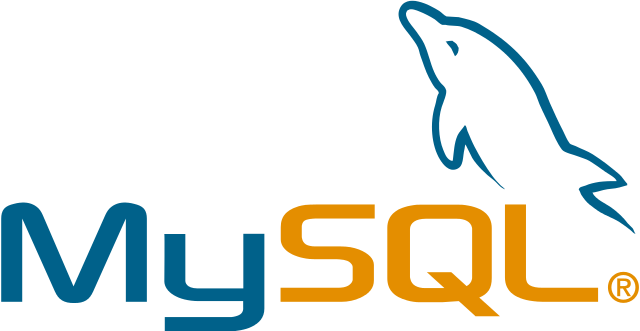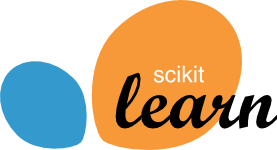 Quick Time to Optimization
Stood up first on-premise Hadoop cluster
After cluster handoff: 30 days from ingest start to data science work commencement
Ingested logistics data is in use today by the data science team to make meaningful business logistics recommendations
Consultants used various Hadoop technologies including, Sqoop, Spark, Oozie, Ambari, Hive, and Yarn
Interested In Working With Us?