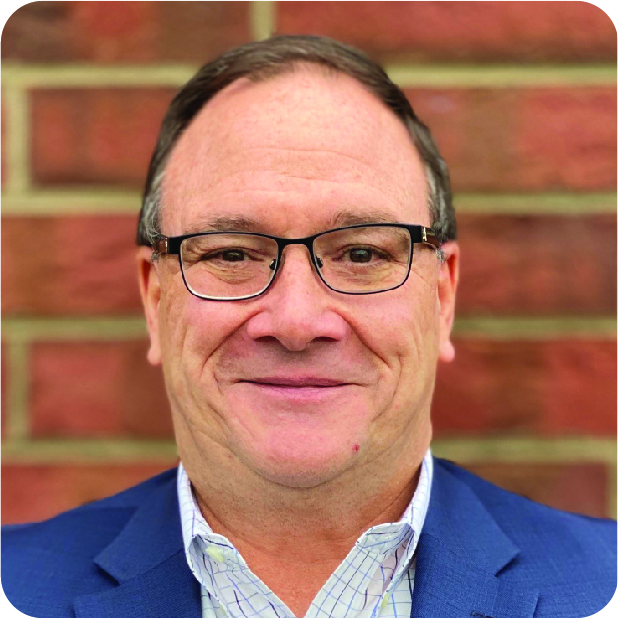 Hugh Bolton
President & CSO
Hugh Bolton is Illumination Works' President and Chief Strategy Officer (CSO). He also currently serves as ILW's Chief Financial Officer (CFO). In his various roles, Hugh guides ILW's strategic goals and helps identify growth opportunities for the company. He evaluates market forecasts and long-term trends, gathers competitive intelligence, assesses cross-functional business processes, and pushes business model innovation. Hugh also drives potential ILW merger and acquisition (M&A) activities focused on long-term strategic growth.
Hugh is a U.S. Air Force Academy graduate with nearly 40 years of business experience in commercial and public sector organizations including military, federal government, state government, non-profit, and publicly traded and private for-profit companies, for which he has held leadership roles in each. His most recent government resume includes working highly classified programs as Special Assistant in the Office of the Secretary of Defense's Strategic Capabilities Office.
Highlighting his industry career, Hugh served in executive roles with both small business and large, publicly-traded companies including full P&L responsibilities and serving as management lead on public offerings and over $3.5B in merger activity. During his Air Force career, Hugh served in various roles on highly-sensitive intelligence, operational, and acquisition programs. Immediately prior to joining Illumination Works, Hugh served as Director of Commercialization and Senior Cyber and Intelligence Fellow at the Wright State Research Institute.
Hugh enjoys the outdoors. Growing up on a lake in New Jersey, sailing became his first love. In addition to sailing, Hugh enjoys  hiking, camping, flying, shooting, and scuba diving. When he is not outdoors, Hugh reads veraciously, consuming anything from mathematical papers to fiction novels. Hugh resides with his wife, Bonnie, in the Dayton, Ohio region.