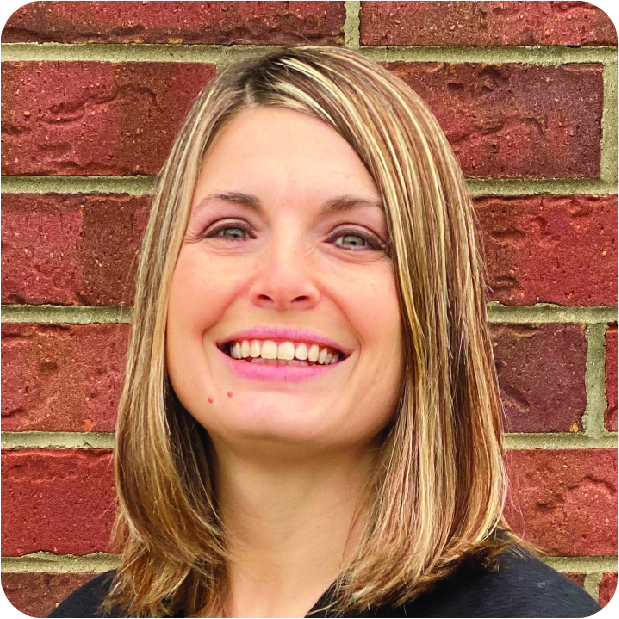 Jan Turkelson
VP Government Division
Jan Turkelson is the Government Vice President at Illumination Works. Jan is a leader in information management and digital transformation solutions. She is dedicated to high quality results, innovation, and tackling some of her clients most challenging strategic and technical visions. She is a disciplined leader with a proven track record in both large and small business. Jan has deep expertise across large and complex data solutions including enterprise data management, data science, data engineering, data visualization, system/application implementation, and business transformation.
Jan has over 20 years of experience in Department of Defense data and systems with significant experience in the logistics domain. Jan holds degrees in Accounting and Information Systems Auditing and Controls. She has held certifications in Program Management Professional, Lean/Six Sigma Green Belt, and Certified Information System Auditor.
In her spare time, Jan can be found supporting her active family or working to make a difference in the world. She is a proud mom of two teens and loves rooting them on in all they do – academics, soccer, basketball, swimming, and xc/track. Jan enjoys being outdoors and particularly hiking or exploring the nation's different parks. She also has a strong passion for medical and children's charities. She is very active in TWIGs, an auxiliary of Dayton Children's Hospital that raises funds for pressing needs, such as mental health. Jan is also involved in fundraising for the Primary Ciliary Dyskinesia Foundation.