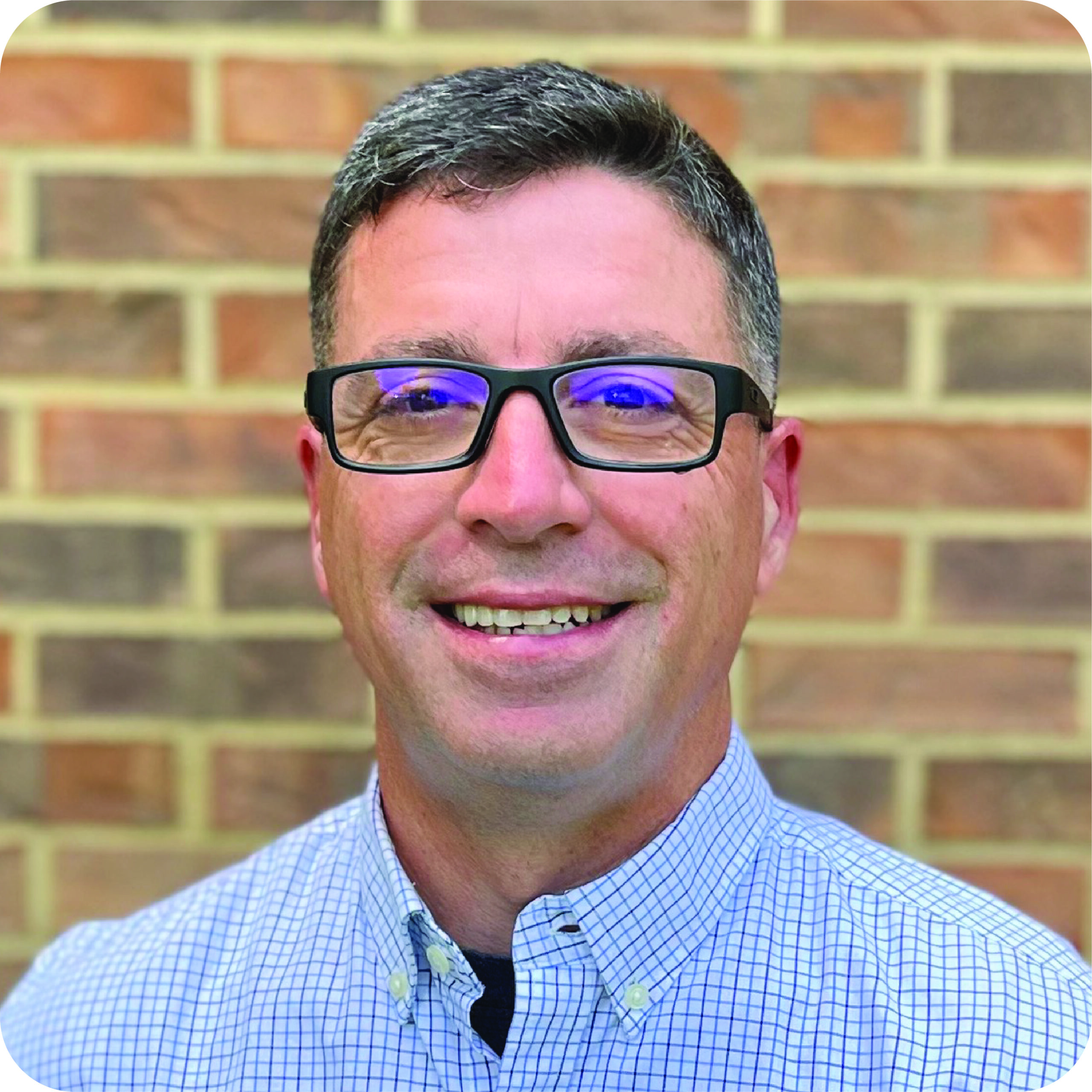 Jeff Blakley
Data Engineering Practice Lead
Jeff Blakley is the Data Engineering Practice Lead for Illumination Works and brings 30+ years of experience in IT. Jeff has deep experience with large-scale database and data warehouse projects where SQL optimization, report design, and requirements gathering are critical. He has significant experience in custom ETL solutions and data conversions, client-server application analysis, and design/development across a variety of industries. Jeff's drive and determination to succeed has proven valuable on many projects requiring strong analysis skills and rapid acquisition of new technologies and application details as well as custom application development and package implementations.
Jeff's experience in interpersonal and communication skills have been put to use to establish a community of data engineering consultants, where their combined experience and knowledge can be shared openly to encourage growth of fellow data engineers. Jeff is a champion for employee engagement and collaboration, contributing to a culture where everyone feels welcome and appreciated.
Jeff likes to spend his free time with his family or a number of hobbies including cycling, hiking/backpacking, amateur photography, and supporting his favorite MLS team FC Cincinnati.