User Experience (UX)
Make sure your users get the experience you've imagined.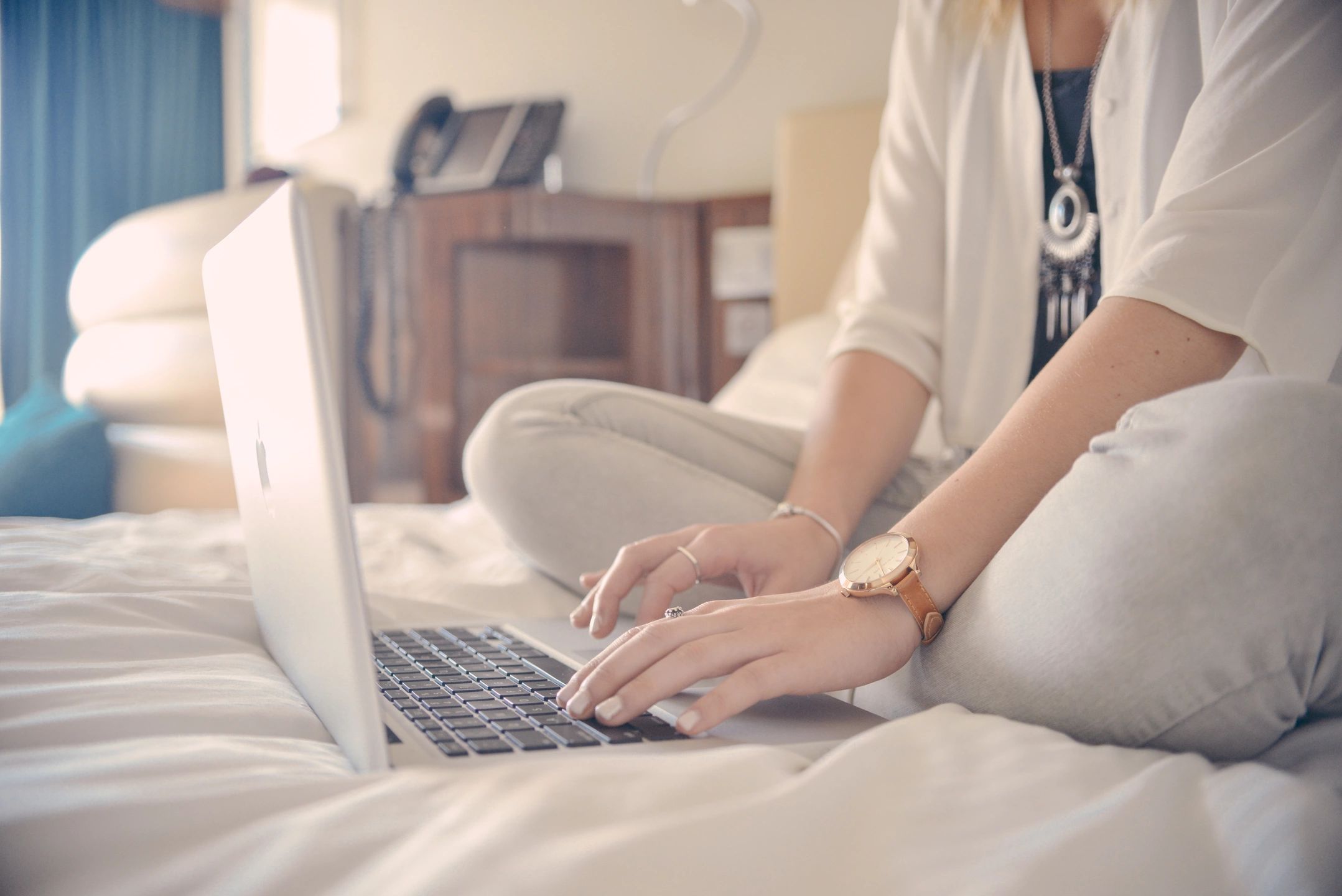 We don't just develop apps, we are mindful of our app's users and their experiences. ILW knows that platform consistency, dynamic user interface design and data security are important to the user's experience. By using a collaborative process and analyzing data from the users of the applications, we ensure that the UX is engaging and productive.
We ensure that the user experience is the best it can be on a variety of devices.
The percent of users that say they feel frustrated and annoyed when on sites that are poorly optimized for mobile.
The percent of users that said a bad mobile experience made them less likely to engage with a company.
Percent of people who said if they don't like what they found on one site they will search for a different site.
Case Studies
View our featured case studies in a variety of industries.
Want to know more?
Reach out to our team to learn about our solutions and services.