Beavercreek, OH; September 2019 – Earlier this summer, Illumination Works (ILW) Public Sector was awarded a nine-month, Phase I Small Business Innovation Research (SBIR) project to establish a reliable, repeatable, and accurate correlation between maintenance data and associated supply information. Team ILW is currently assessing the feasibility of creating a crosswalk with existing or new data and determining the level of accuracy that can be achieved.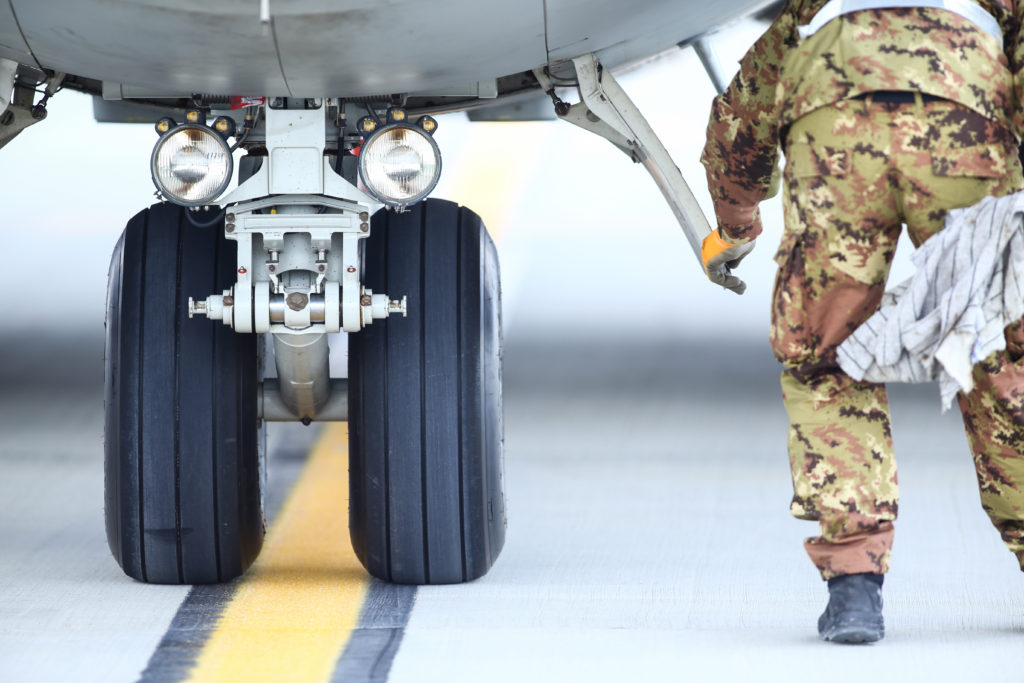 With 14+ years of experience with maintenance and supply data, Team ILW (Illumination Works and Array Information Technology) has partnered with the Air Force to explore data correlations that can help improve parts supportability, reduce contract lead times, integrate repair planning, anticipate and plan for knowable shifts in demands and condemnations, buy the right quantities of the right parts, and avoid overbuy on other parts.
Illumination Works is a trusted technology partner in user-centric digital transformation, delivering impactful business results to clients through a wide range of services including big data information frameworks, data science, data visualization, and application/cloud development, all while focusing the approach on the end-user perspective. Established in 2006, ILW has offices in Beavercreek, Cincinnati, and Columbus.