Kystone™ increases speed to analytics by expanding the inclusion of multiple data sources, ensuring trust in information, incorporating data science techniques/tools, and ensuring visualizations and insights are decision focused.
Fast, Data-Informed Decision Making—Gain Competitive Advantage
Kystone™ comprises seven foundational and proven accelerators—Ingest, Profile, Trust, Quality, NLP, Analytics, and Visualize. Continuously developed through strategic, purposeful innovation, research enhancements, and custom-built commercial technologies, Kystone empowers an evolutionary data journey. Kystone's proven, scalable processes and tools quickly analyze, cleanse, integrate, and exploit disparate data sets. This allows organizations to solve complex data problems, make rapid and informed decisions, and positively impact their operations.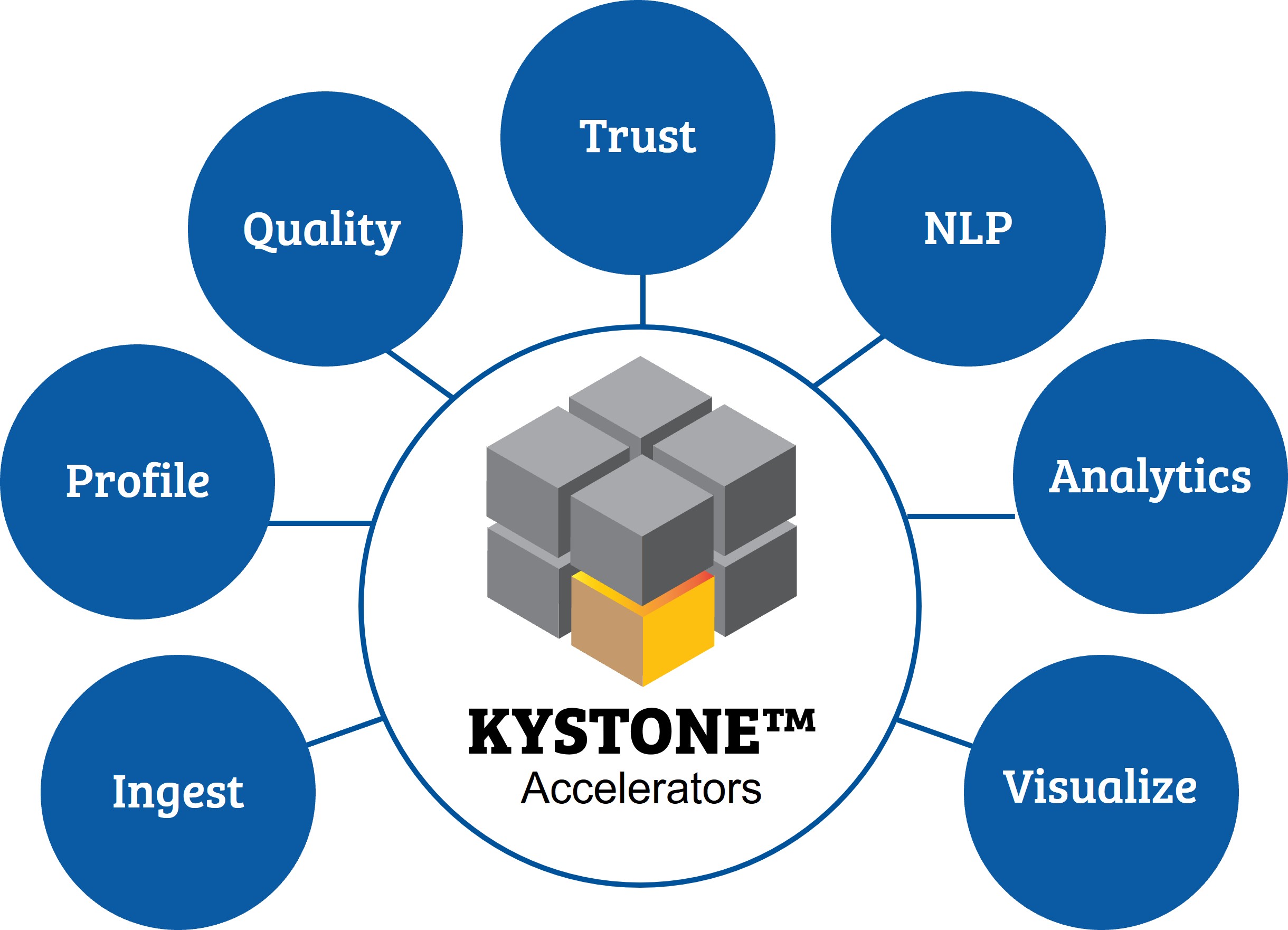 Kystone enables the foundational elements of your data journey
Create order from chaos​
Decisions with confidence​
Accelerate speed ​
Reduce timelines/costs​
Gain new insights​
Kystone™ Accelerators—Strong Foundation for Efficient, Repeatable Solutioning
As the amount of data continues to increase, many organizations struggle to get their hands around and effectively use their data. Each Kystone Accelerator embodies processes, practices, tools, and templates necessary to build a strong foundation for data exploitation. Accelerators are designed to provide the highest degree of automation while still enabling speed and scalability.
Kystone™ Threads—Solving Real World Data Problems
Leveraged in the right combination for each customer's strategic goals, our accelerators enable more complex capabilities. Kystone Threads are preconfigured combinations of our accelerators to solve specific data challenges including Information Quality, Edge Analytics, In-Depth Learning, and Information Readiness. Combining accelerators strengthens and speeds the solutioning process, enabling our experts to exploit and optimize data sets, get meaning out of data faster, and increase time to value. Because accelerators are modular and adaptable there are multiple ways they can be combined.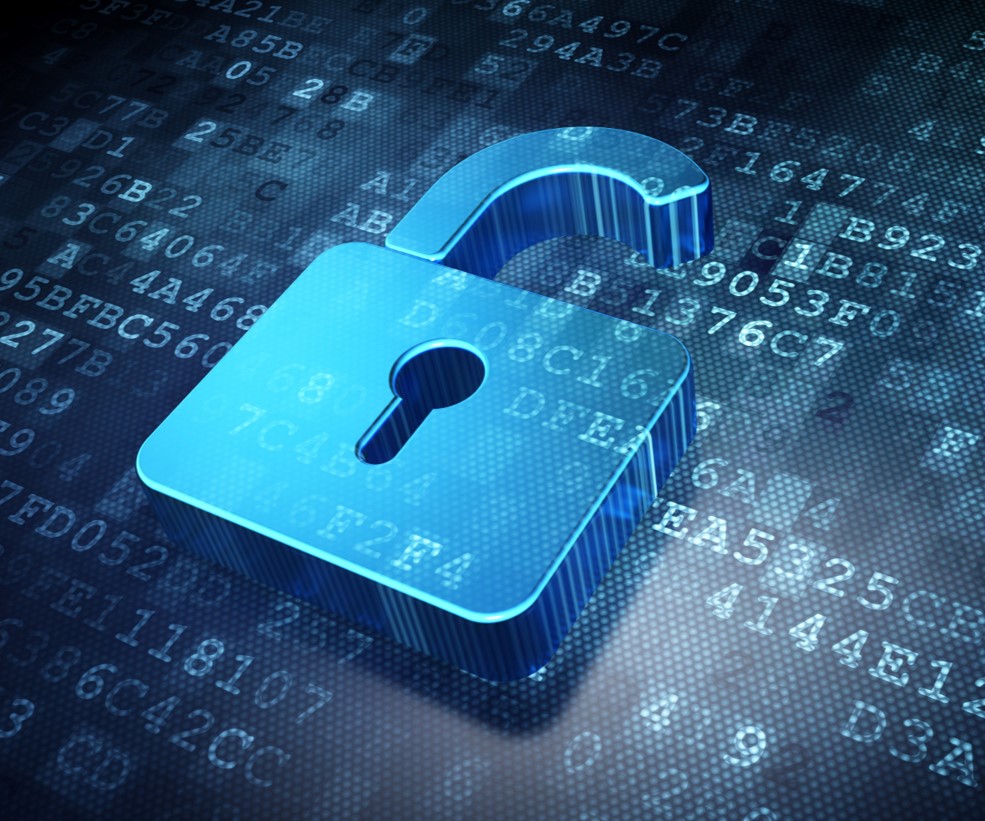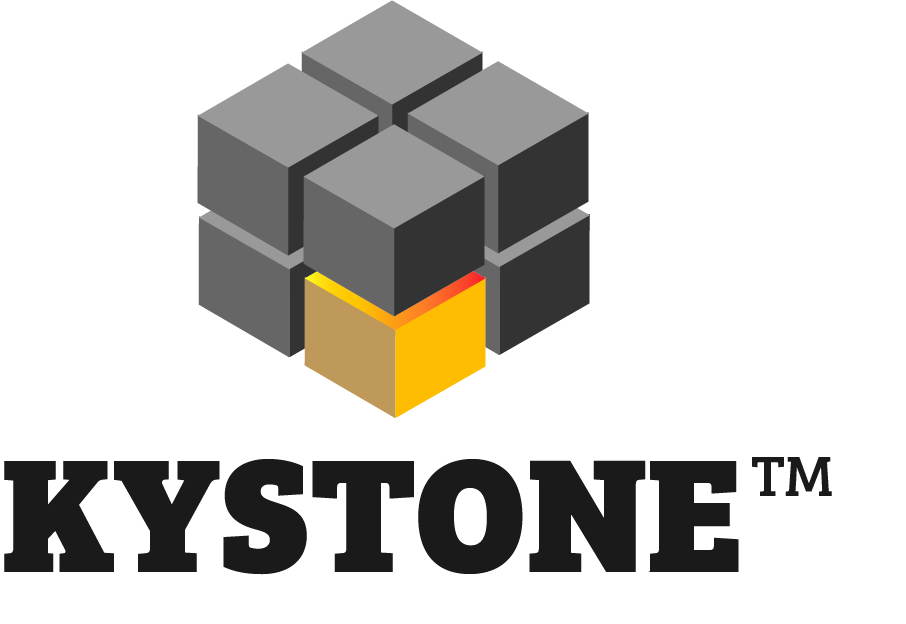 Cross-Industry Applicability—Continuous Innovation
Kystone easily translates across domains including commercial industry and government agencies. Kystone Accelerators and Threads have been implemented in the Department of Defense and commercial retail, insurance, healthcare, and manufacturing verticals. Many of our current customers were looking for scalability and speed, Kystone has continuously delivered on these two key measures of success. With each customer and each data challenge comes something new. Armed with that knowledge, Illumination Works continues to evolve the Kystone solution set through internal R&D, government-funded Small Business Innovative Research (SBIR) projects, and lessons learned in each implementation of Kystone capability. Future roadmap items include semantic tagging and layering, active metadata, and AutoML enhancements.
Start Your Kystone™ Journey 
We invite you to to learn more about Kystone™ and follow us on LinkedIn as we continue to roll out more information on the applicability of our powerful accelerators, threads, and customer journeys.
Want to know more today? Reach out directly to Jan Turkelson, VP of the Government Division, or Gary Telles, Executive Director of the Commercial Division.
About Illumination Works
Illumination Works is a trusted technology partner in user-centric digital transformation, delivering impactful business results to clients through a wide range of services including big data information frameworks, data science, data visualization, and application/cloud development, all while focusing the approach on the end-user perspective. Established in 2006, ILW has offices in Beavercreek and Cincinnati, OH.