Illumination Works is proud to support core Air Force mission activities through the seamless transition of continued system development and sustainment of the Information System Support Services (IS4) at Hill AFB, UT.
IS4 Development & Sustainment
LifeCycle Solutions Joint Venture (LCS JV) was awarded a 5-year (1 year, plus 4 option years), $26.5M contract on the SBEAS IDIQ for IS4 development and sustainment at Hill AFB. Illumination Works serves as Managing Partner for LCS JV, working in partnership with DSD Laboratories and Brandaris, Inc.
Team LCS possesses the right skills, past performance, and innovation to provide superior quality support for the life of the IS4 contract by providing highly qualified/certified SME personnel along with cloud, DevSecOps, database, and application development expertise.
In 2017, Illumination Works and DSD Laboratories entered into a joint venture with the primary purpose of merging high quality, complimentary capabilities to provide unmatched, value-add lifecycle services and solutions to the government. The outcome was the creation of LifeCycle Solutions JV, followed by the award of SBEAS, a $13.2B multi-award IDIQ with an ordering period through 2029.
Illumination Works is excited to begin this impactful project working with DSD Labs and Brandaris Inc while growing a footprint at Hill AFB.
For this IS4 effort, LCS JV teamed with Brandaris, Inc., the current development and sustainment lead for the IS4 systems, Material Support Division Information System (MSDIS) and Low Demand/Low Density Requirements Management System (LD2RMS), to help ensure a seamless transition of services for the Air Force.
The SBEAS IDIQ contract vehicle supports IT services, solutions, systems, software, environments, and infrastructures. Within this scope of services, LCS JV brings deep expertise and experience in Air Force knowledge, database excellence, Cloud One expertise, and Agile/DevOps methodologies to include:
Combined 55+ years of support to DoD and Air Force programs
Agile development leader successfully supporting numerous AFLCMC agile efforts
System and application development, modernization, and refactoring
Cloud One, AWS, and Azure migration experts
Brandaris, Inc., established in 1998, is a small business defense contractor located in Utah specializing in Air Force information systems development/sustainment, strategic planning, logistics consulting, supply chain management, process improvement, and financial management.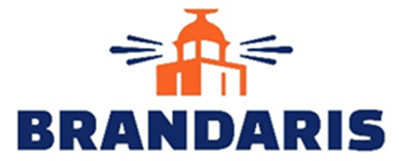 DSD Laboratories, Inc. (DSD) has a long history of success in the information technology industry and has been delivering and developing leading-edge services and solutions for the defense and federal sectors for over 40 years.
Illumination Works, LLC (ILW) is a digital transformation company with deep expertise and experience in big data solutions, data science, data engineering, and advanced analytics.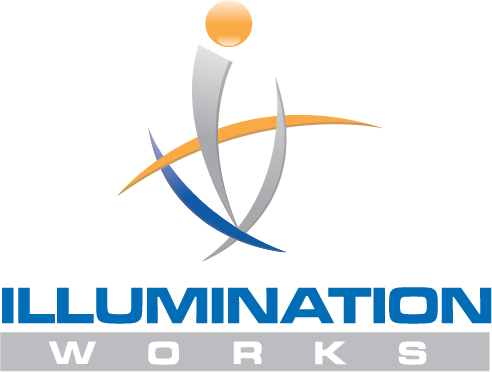 About Illumination Works
Illumination Works is a trusted technology partner in user-centric digital transformation, delivering impactful business results to clients through a wide range of services including big data information frameworks, data science, data visualization, and application/cloud development, all while focusing the approach on the end-user perspective. Established in 2006, ILW has offices in Beavercreek and Cincinnati, OH.